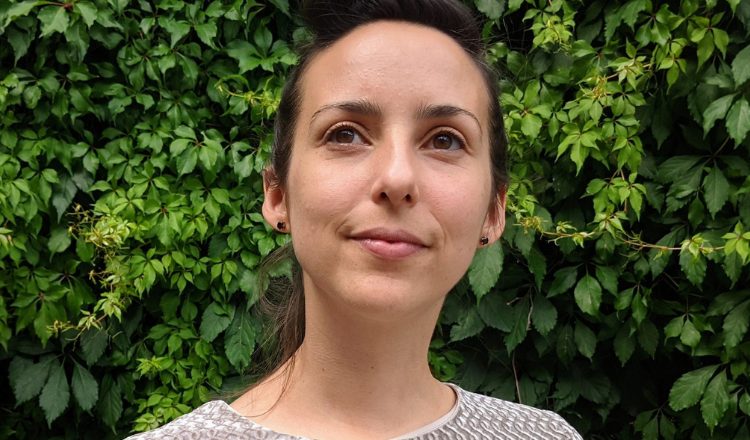 Sandra Volny,
PRIM Residency recipient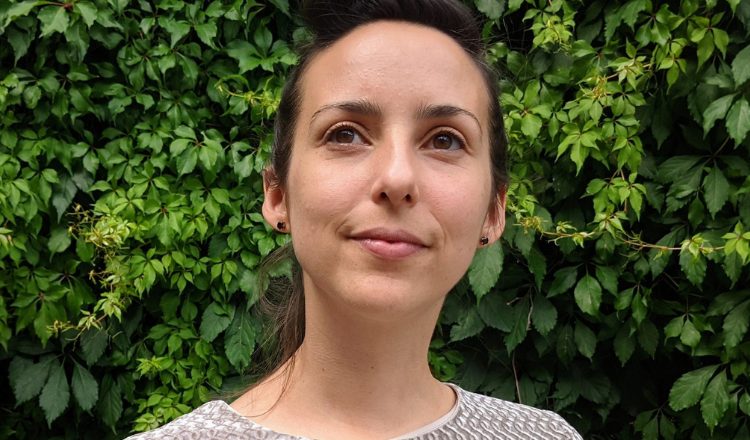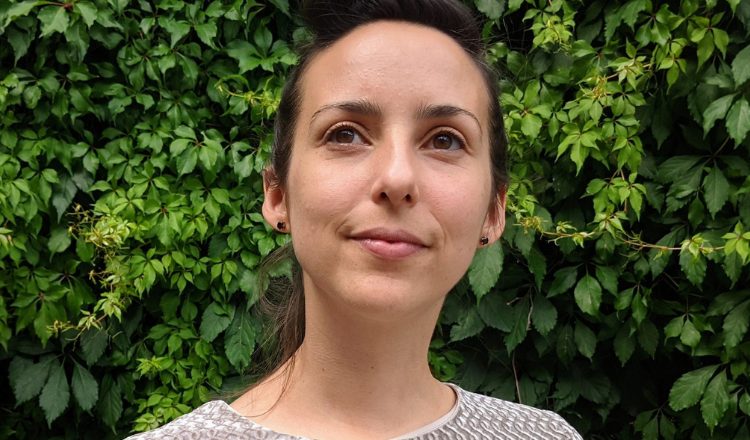 We are pleased to announce that Sandra Volny is the new artist in PRIM Residency !
This residency is offered by invitation of the Board of Directors and its objective is to provide an artist with all the resources of PRIM for one year to produce an original work.
Sandra Volny is a contemporary artist and researcher.
Her sense-based artistic practice revolves around the perception of aural space. Working across diverse media such as sound, moving images, photography, sculpture, and text, she produces installations, instruments, and videos. Volny completed a PhD in Art Sciences and Aesthetics at the University of Paris 1 Pantheon-Sorbonne by conducting a thesis research on "Surviving Aural Spaces," which explores the persistence of sound in space in its material, sensory and social constellations.
She is currently an artist in residence at Fonderie Darling and a Postdoctoral Fellow at the Department of Biological Sciences, Université de Montréal, and at École des arts visuels et médiatiques, Université du Québec à Montréal.
She has exhibited work in Canada and Europe, most recently at Dazibao, Centre Clark, FOFA Gallery, Centre d'Exposition de l'Université de Montréal, Place Publique/Fonderie Darling, Galerie Michel Journiac, Ionion Center for the Arts and Culture, and Raumlabor-267 Quartiere für zeitgenössische Kunst und Fotografie.
Volny is also the founding member of Sound and Space Research, an international art research platform focusing on sound, space, and its resonances within the social and environmental context.
Congratulations to Sandra, we look forward to welcoming her!