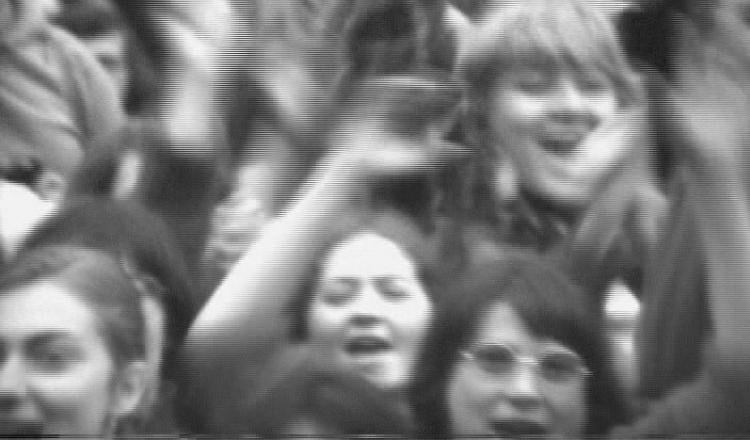 Welcome to Anna Salzberg,
recipient of the Périphérie residence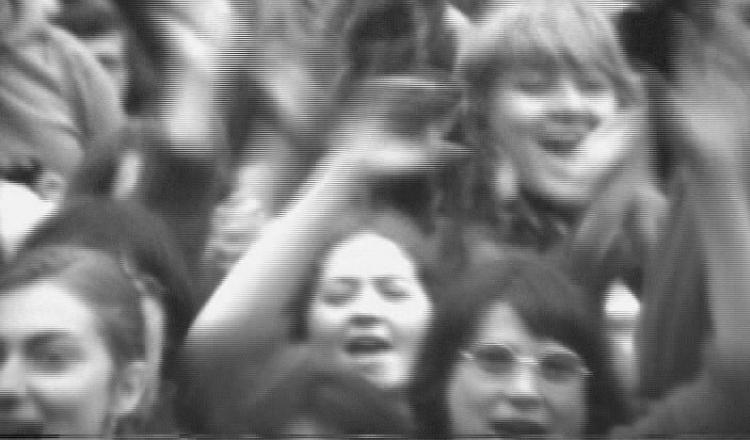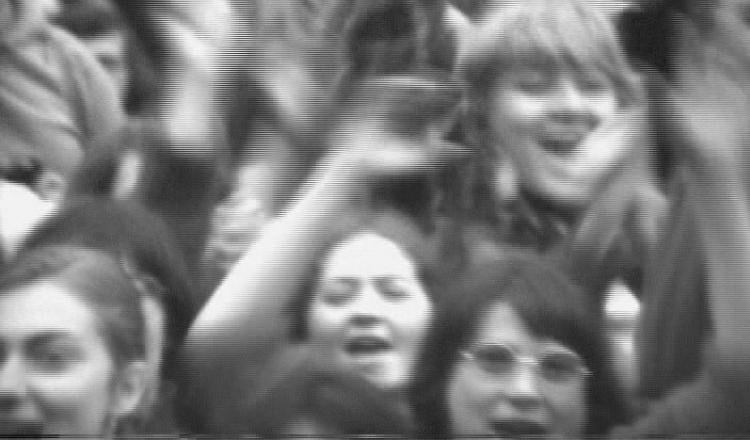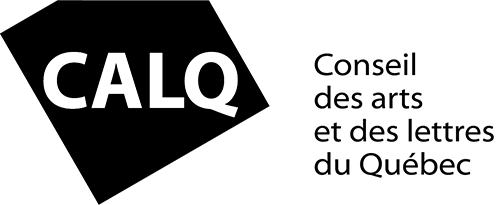 We are pleased to announce that Anna Salzberg is the new artist we are welcoming to the international Périphérie residency!
In order to encourage the establishment of lasting ties between Quebec and French directors, and to contribute to the development of the expertise and artistic approaches of these creators, the Conseil des arts et des lettres du Québec has entered into an agreement with the Centre de création cinématographique Périphérie to perpetuate an artist exchange and workshop-residency program that has existed since 2014 between the Périphérie and PRIM centers.
The Périphérie residency allows a Quebec director and his or her editor to spend two months at the French center Périphérie, working on the editing of a feature-length documentary project. A French artist is also invited to Montreal for a 2-month post-production residency at PRIM.
The Périphérie center has been supporting the creation and distribution of documentary films since 1983. Today, it supports documentary projects from production to distribution. Each year, the center hosts a dozen films in editing residency and organizes screenings and meetings around heritage or contemporary works, notably during the Rencontres du cinéma documentaire.
Anna Salzberg is a multi-talented filmmaker who works in various forms of documentary.
Anna studied social sciences and political science. She is a director, cinematographer, sound recordist and sound editor. She is a member of the artisanal laboratories l'Etna and l'Abominable, where she works with super-8 and 16mm film. She has also produced sound documentaries for ARTE Radio. Her latest film, "On ira à Neuilly inch'allah", co-directed with Mehdi Ahoudig, received the special mention Diversity Prize – Acsé at theTraces de vie Festival (Clermont-Ferrand), the mention Graine de Doc, at the Doc en courts Festival (Lyon) and has been shown in many international festivals.
"I am a filmmaker, I make film-essays, sometimes short and plastic, sometimes long and documentary, I like to mix genres and work with the medium of film. I also work a lot with sound, I've done sound design and radio."
For her documentary, Anna was interested in the memory of a feminist activist cinema, of which she keeps a trace thanks to her mother's experience, because the archives have not been preserved nor valorized. In this way, her film is similar from the production of the feminist activists she meets. It testifies to the transmission of a memory of feminist activism through cinematographic practice, and wants to challenge the denial and contempt of which feminist activism is still the object.
"In the kitchen of her Parisian apartment, my mother doesn't want to tell me anything. I film her, and neither the tension nor the violence between us makes me back down: "what about your feminist commitment, and my birth, and your life as a woman?" And me today, child of this silence and this anger, I revive archives, I create a chorus of women, and I film my dreams. I want to pierce the mystery of my mother, I discover the women's movement of the 1970s, a militant feminist cinema, and the woman filmmaker that I am changes."
From now on at PRIM, Anna will benefit from the expertise of our teams to do her sound mixing and colorization and thus finalize her film!