PRIM is a human and technical resource center that brings together artists from all disciplines in a friendly and collaborative environment that facilitates creation.
We offer rental of filming and post-production equipment as well as training to independent artists who use sound and moving images.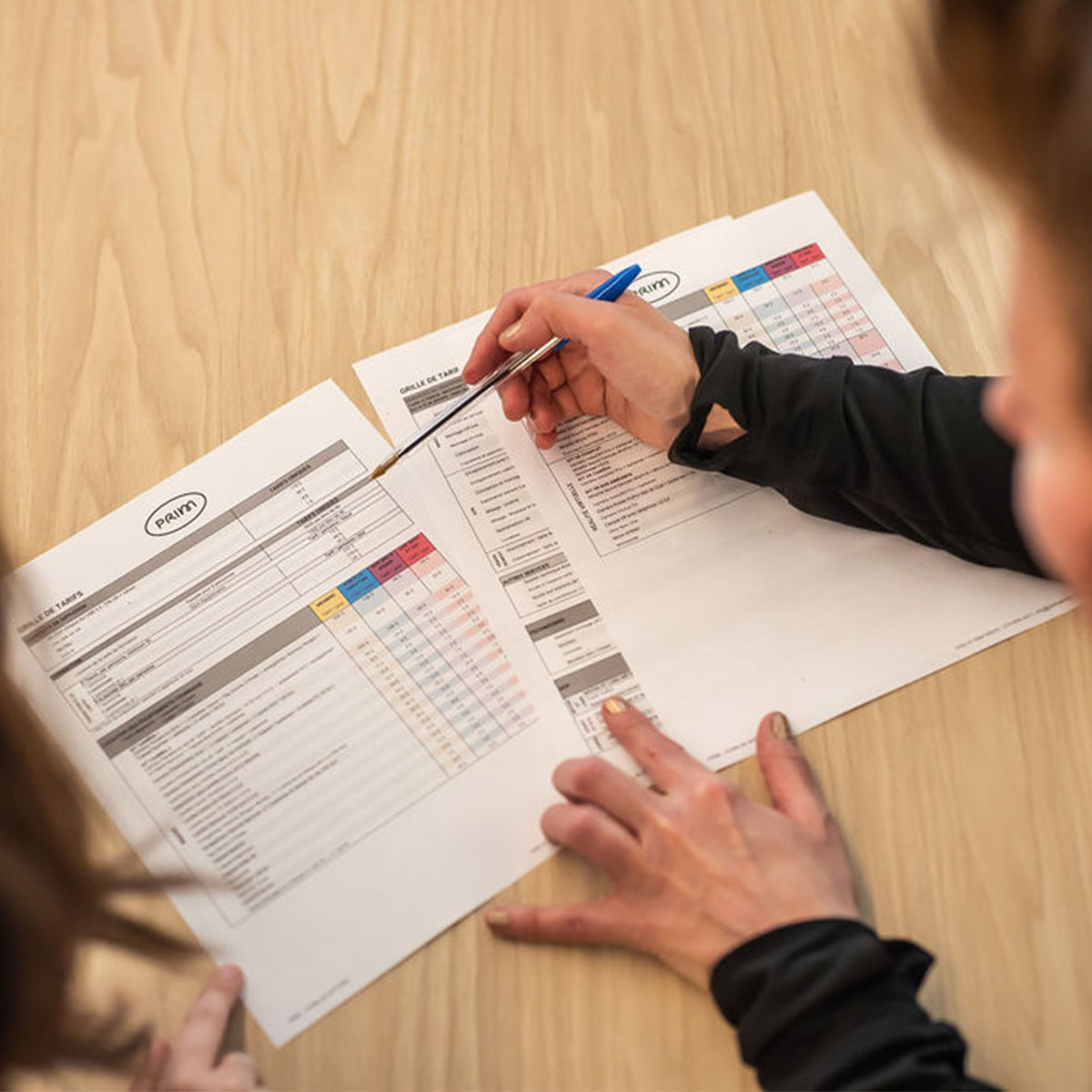 For more than 20 years, our team specialized in the creation of independent works has accompanied you throughout your projects. From the moment you start the creative process of a work, PRIM supports you, facilitates your artistic approach and provides you with the technical advice you need.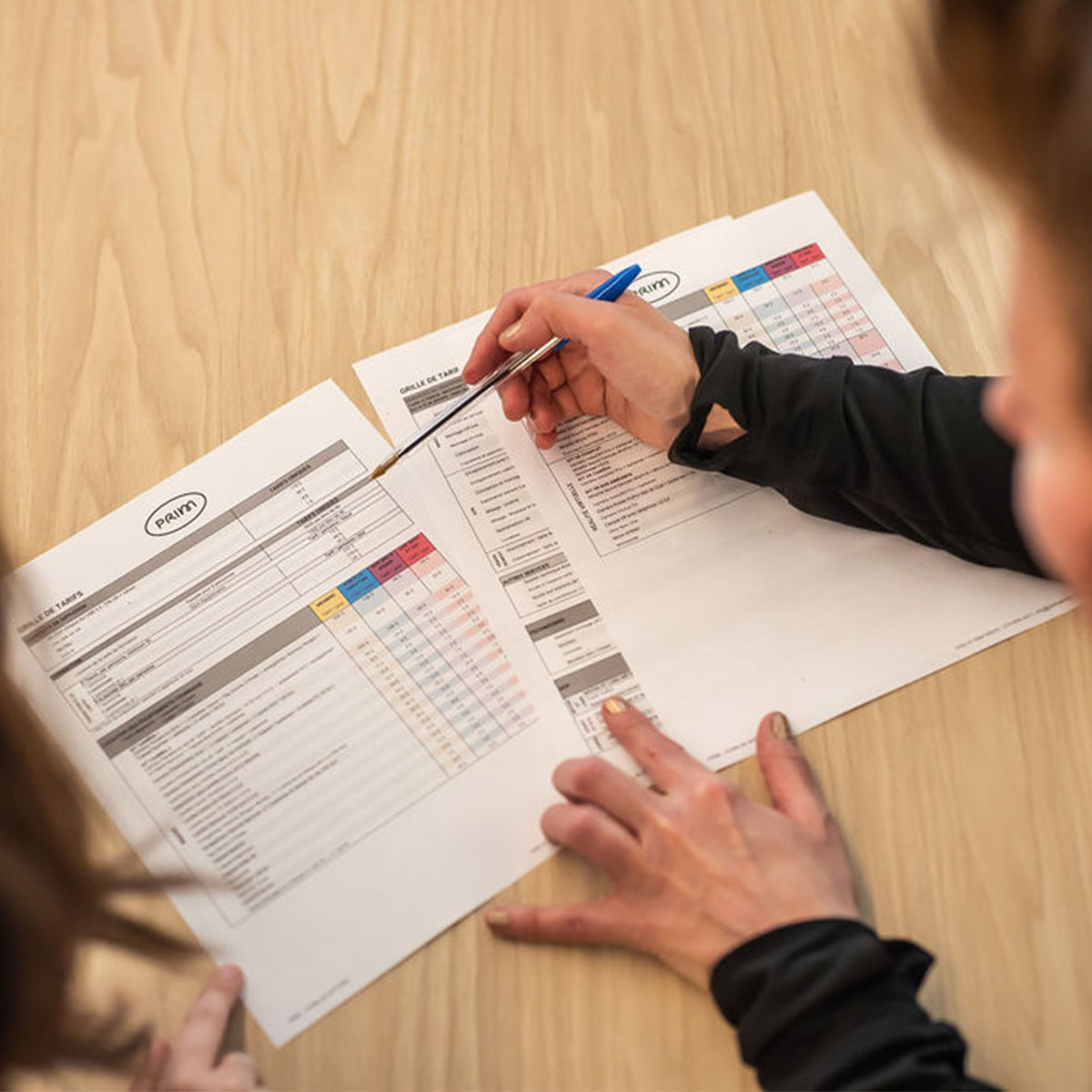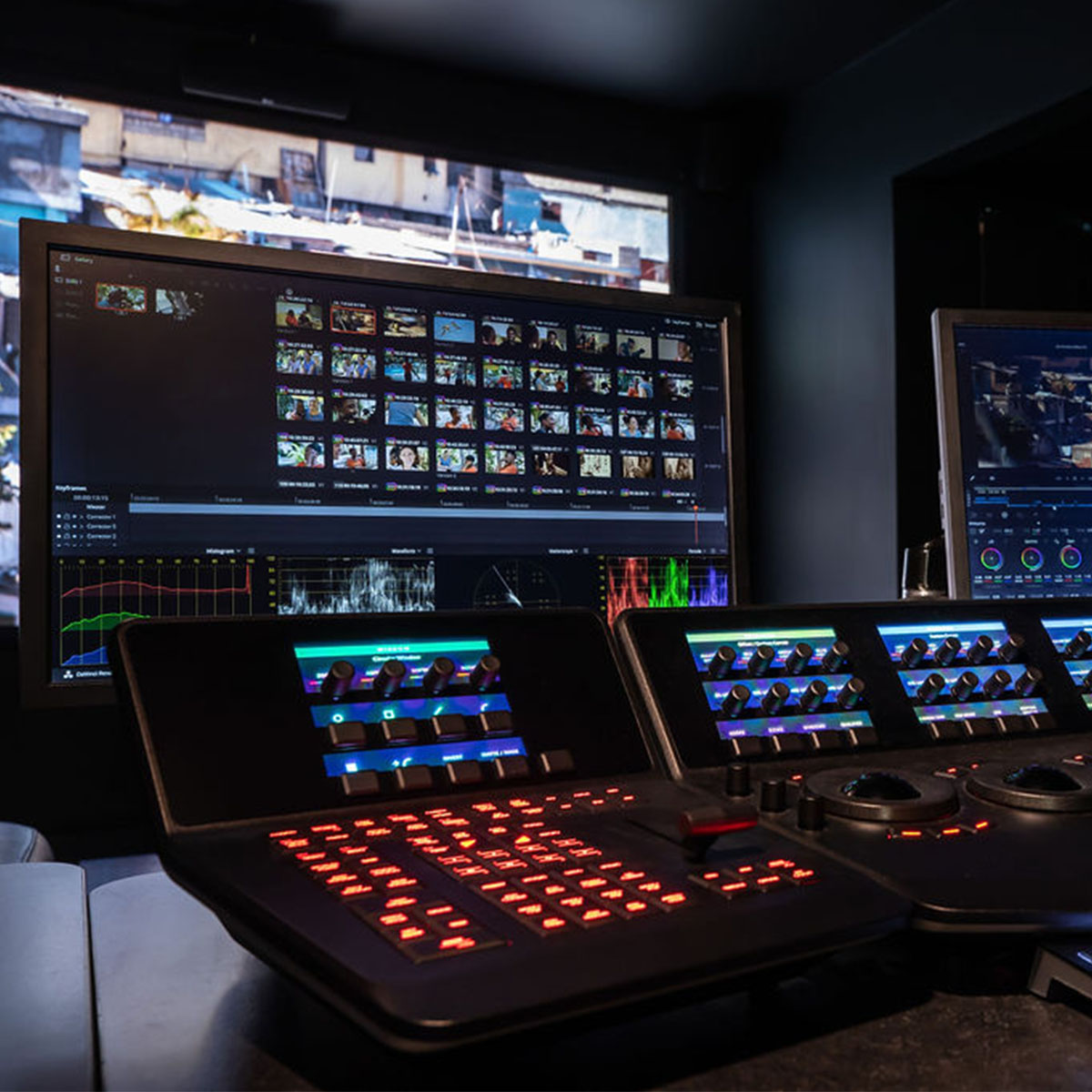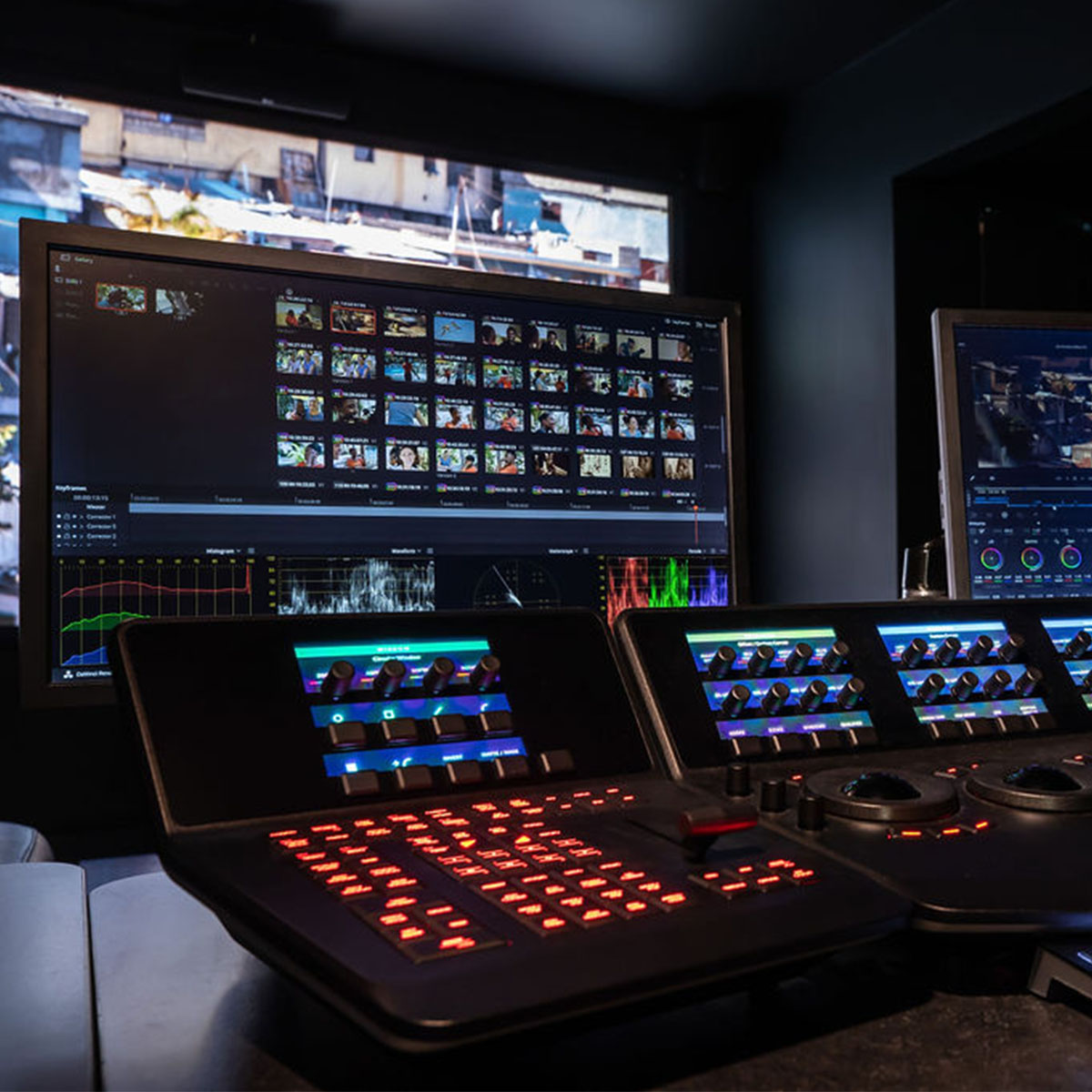 Our newly renovated editing rooms, our fully equipped colorization room and our digital distribution laboratory will allow you to carry out all your film or video projects.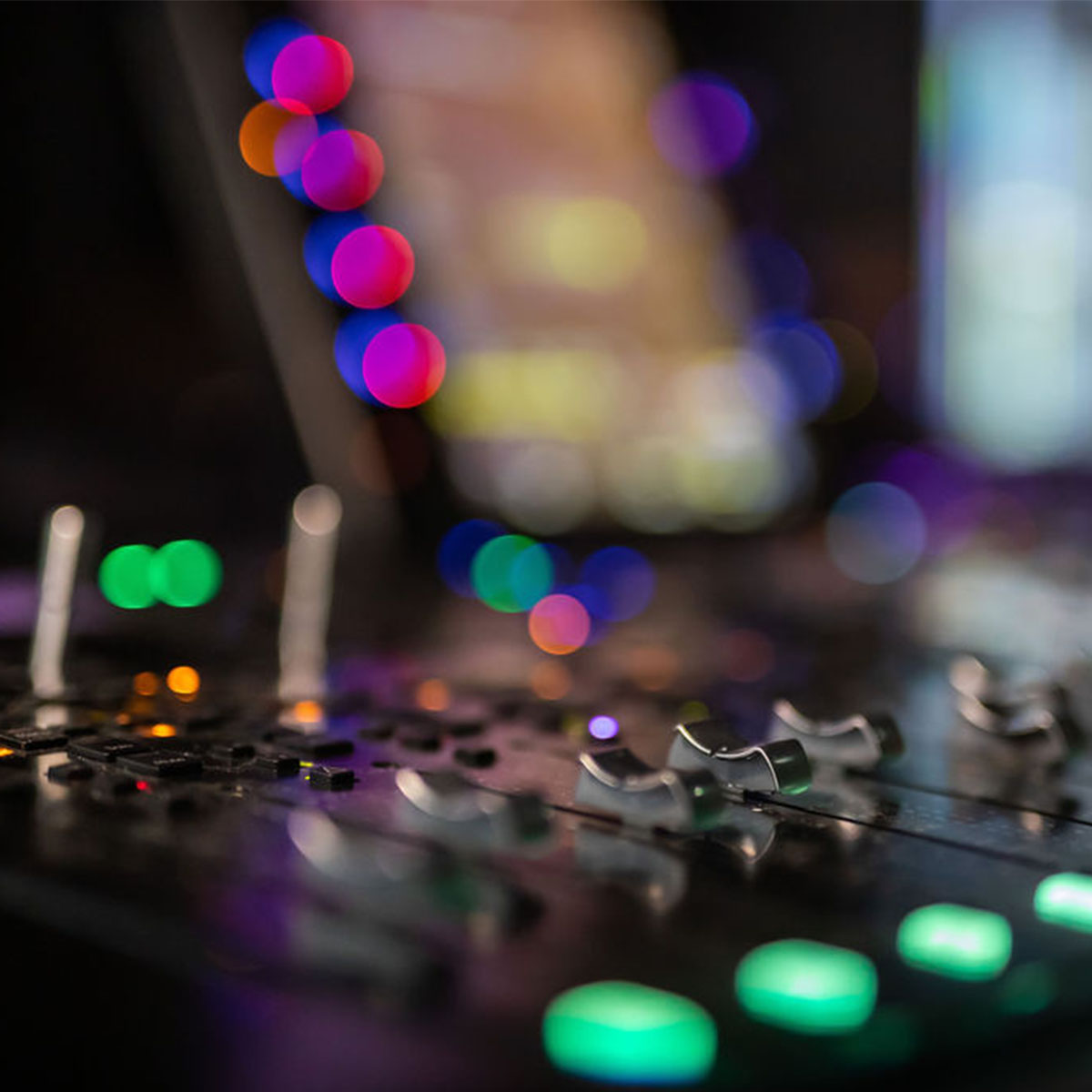 Three sound studios, including a large Dolby Atmos cinema mixing studio, allow us to provide sound post-production services for any type of project (fiction, documentary, animation, podcast, installations…), including sound exploration, recording (voice, music or sound effects) and mixing.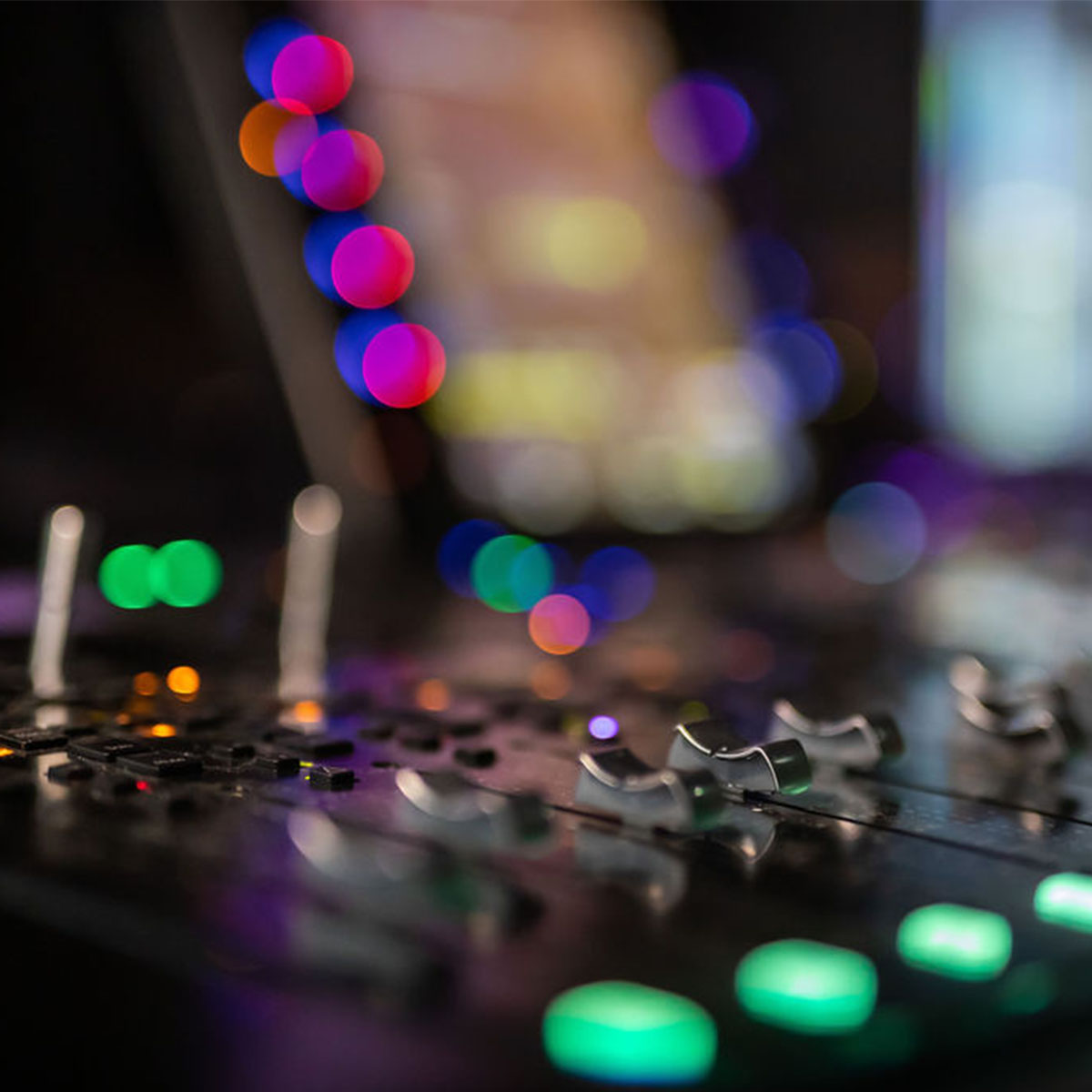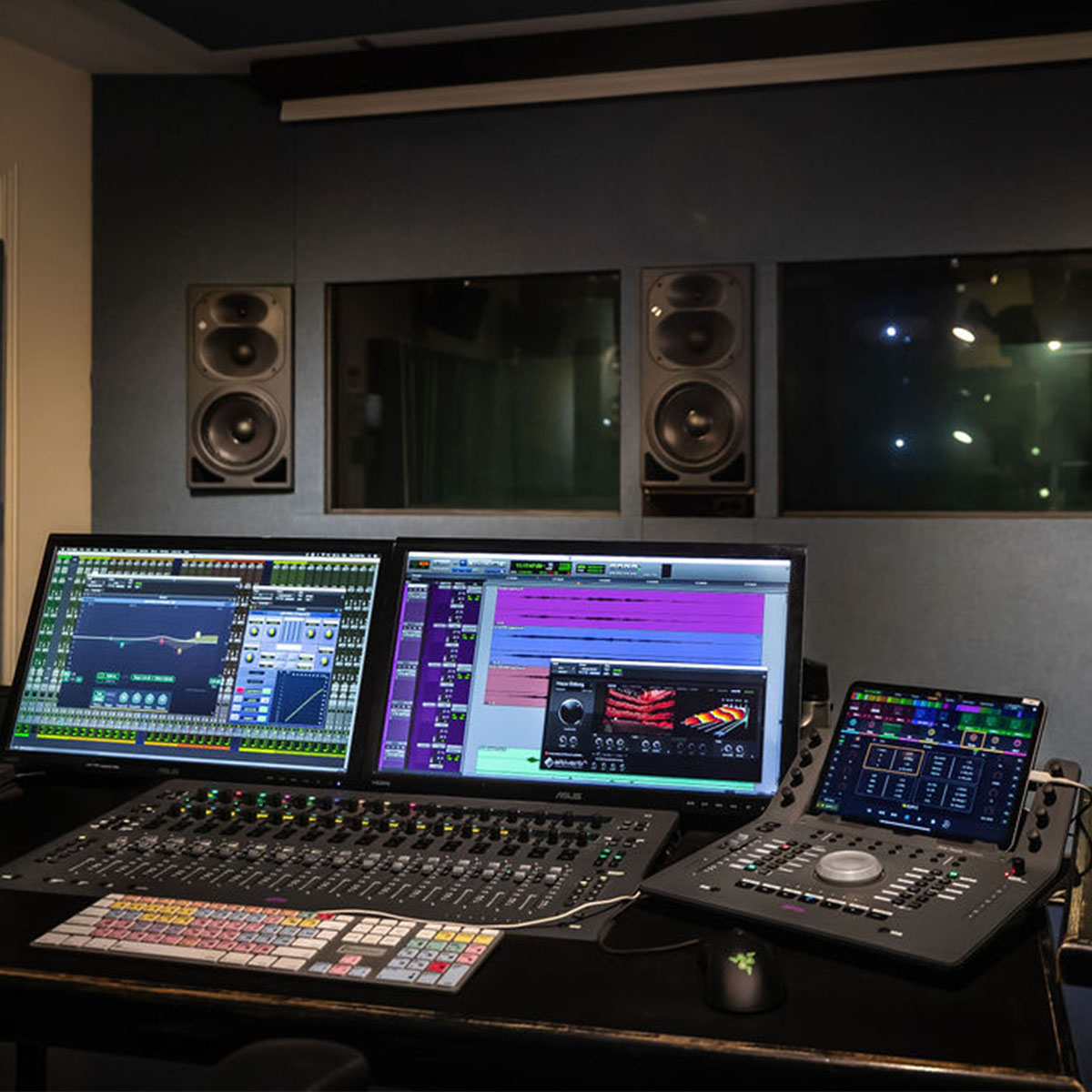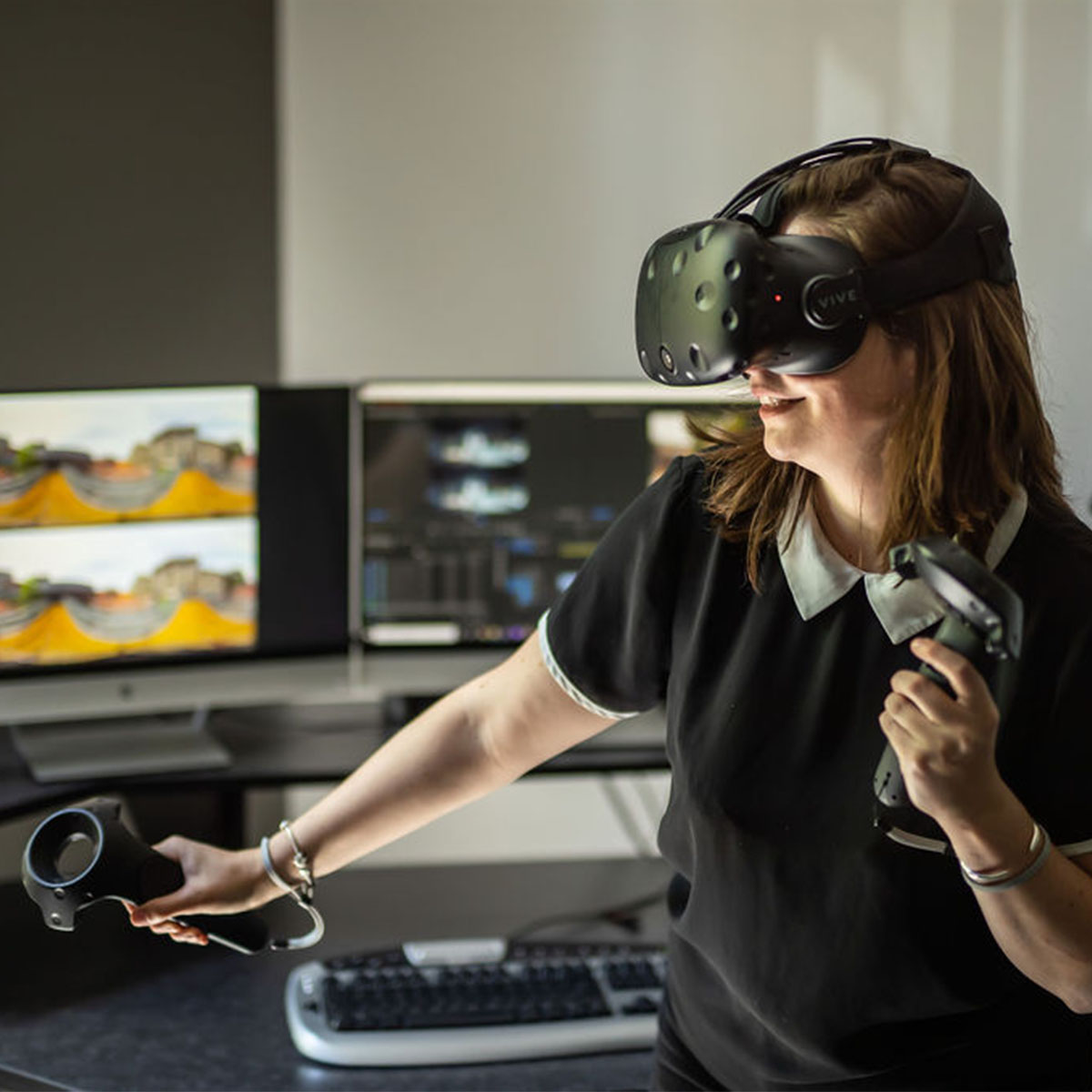 From the 360° video shooting equipment to the workstations and the consulting services of our technicians, you will find everything you need to create a work in virtual reality.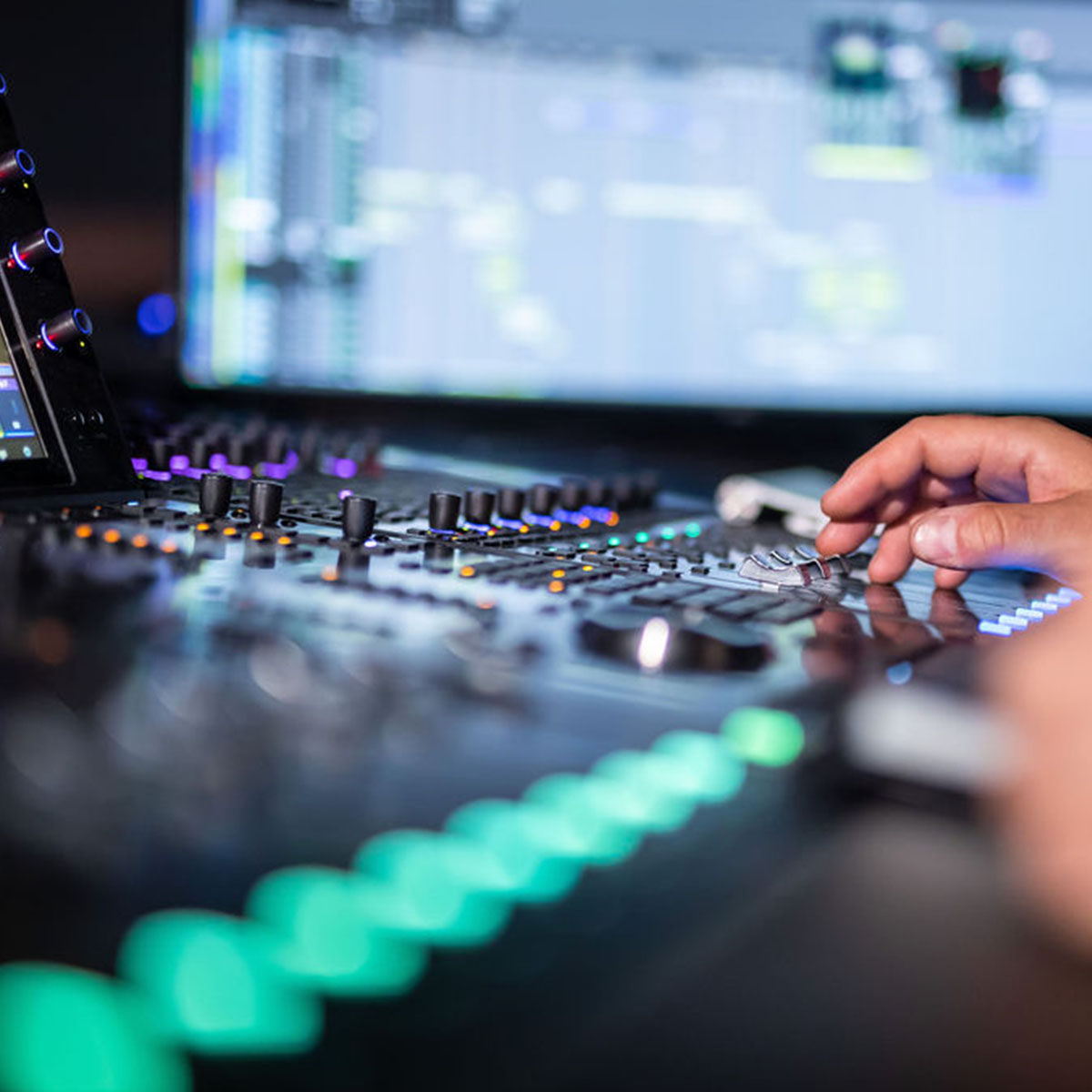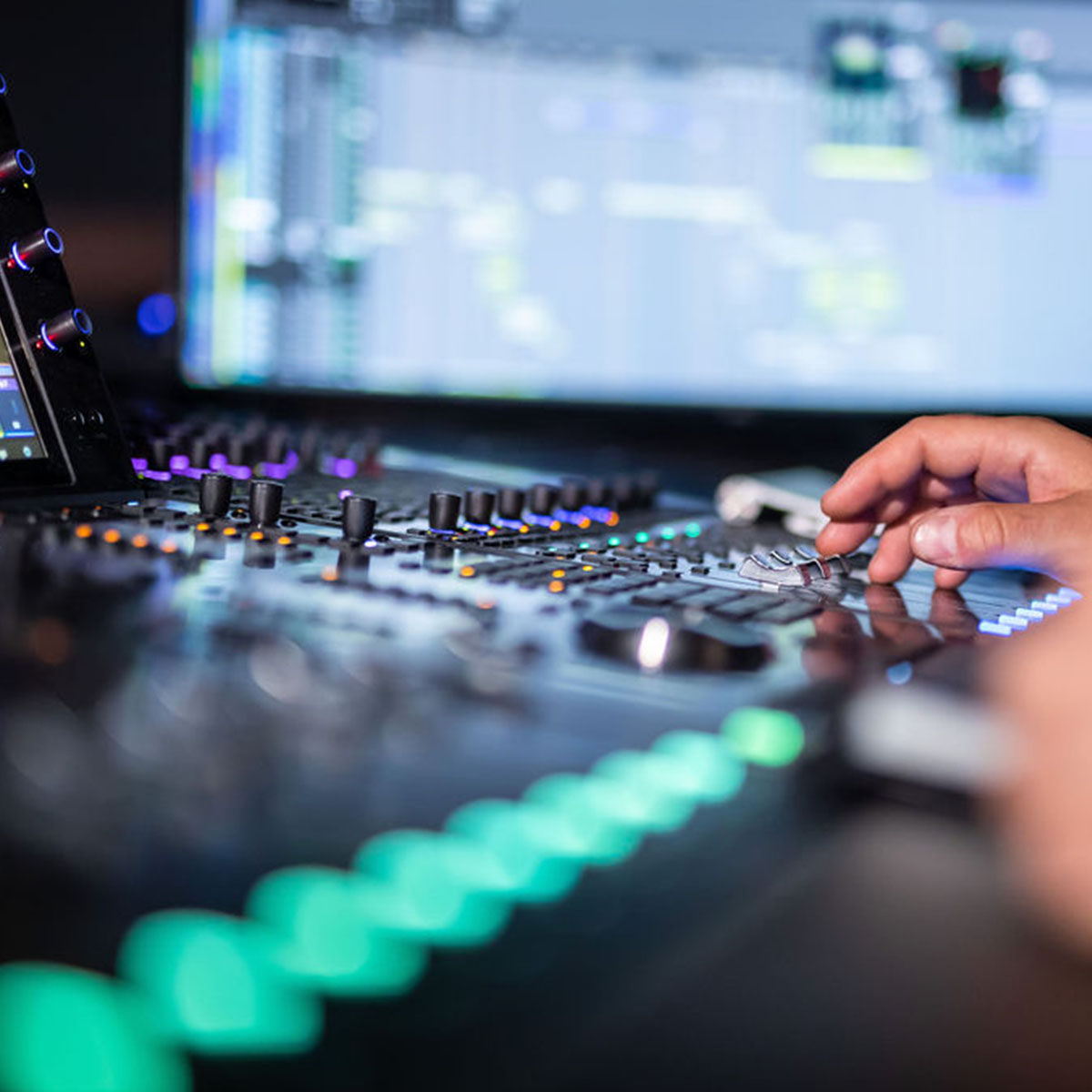 Research and experimentation
In addition to the support and residency programs dedicated to this practice, PRIM now offers new spaces dedicated to research and exploration of both sound and image. Use these flexible, versatile and multiplatform spaces as your playground!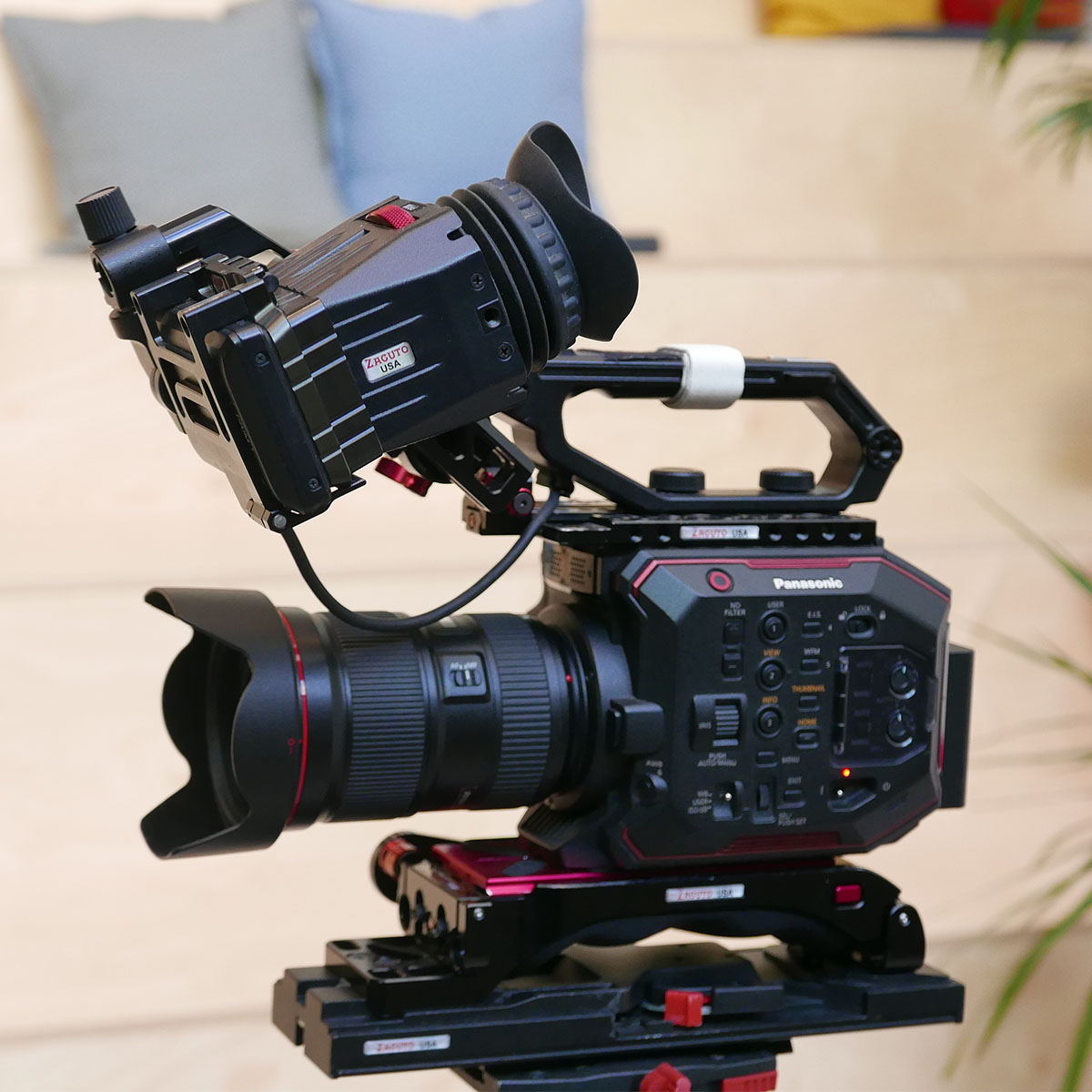 Our film equipment is at your disposal to carry out all your film or video projects from HD to 4K, classic or ambisonic sound recording, and virtual reality.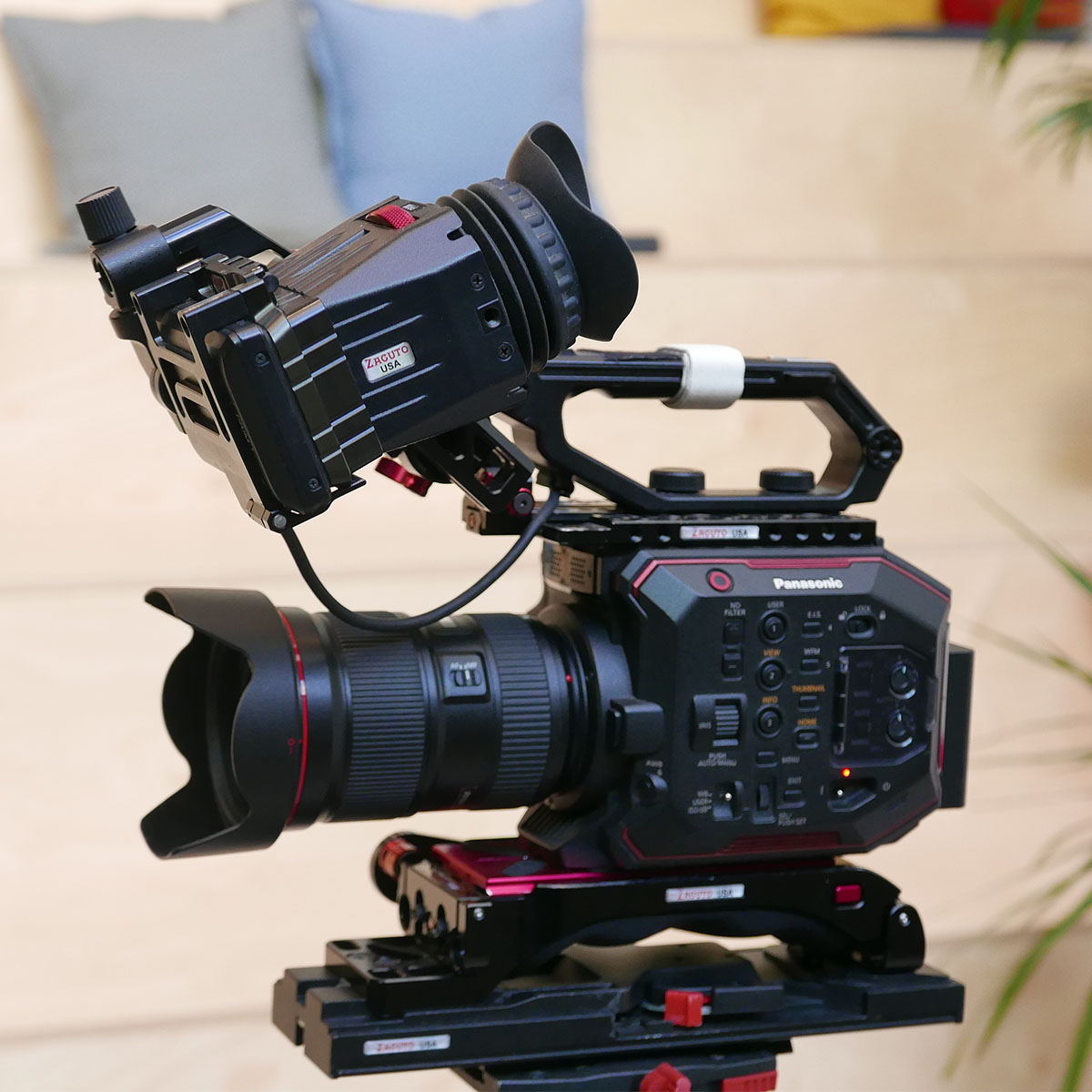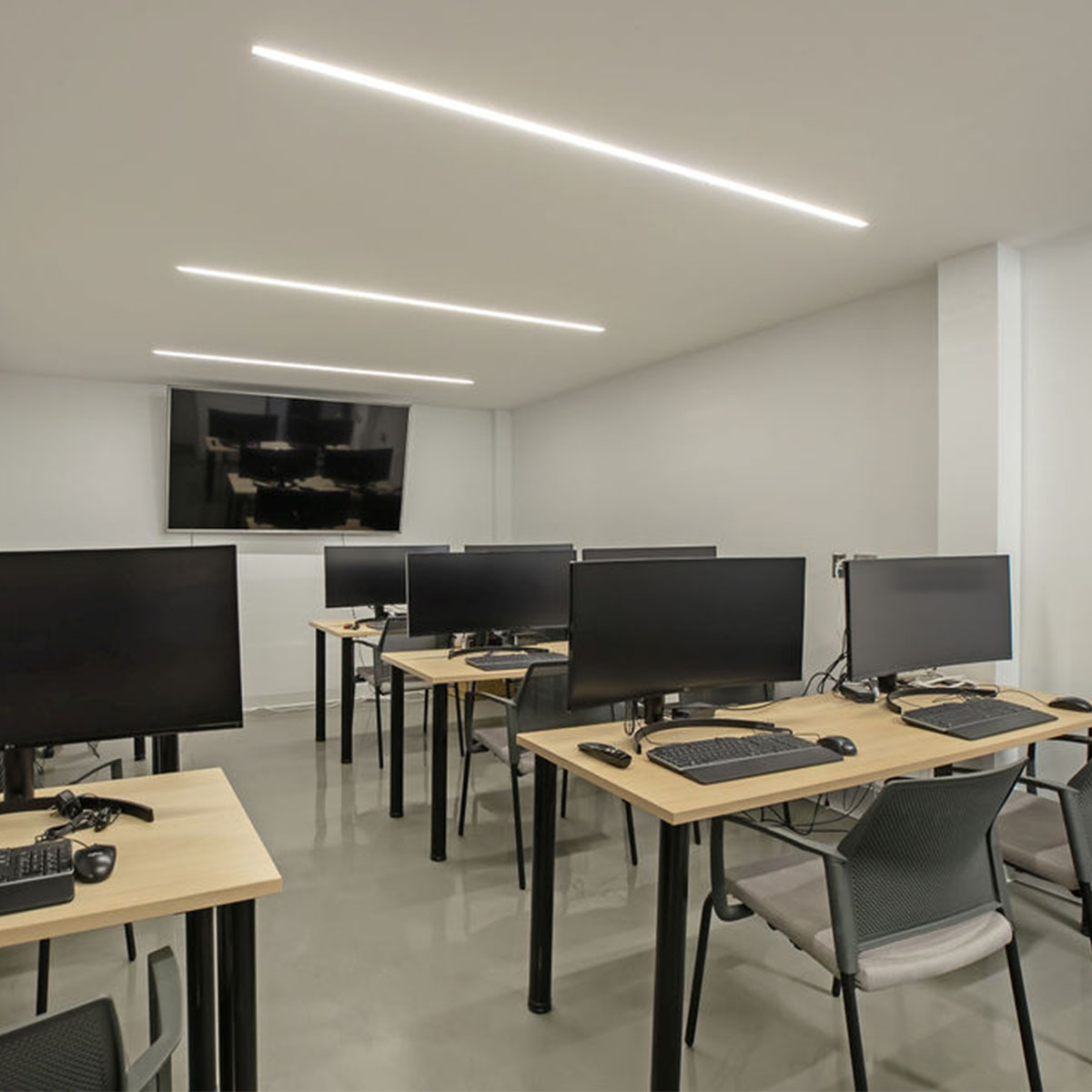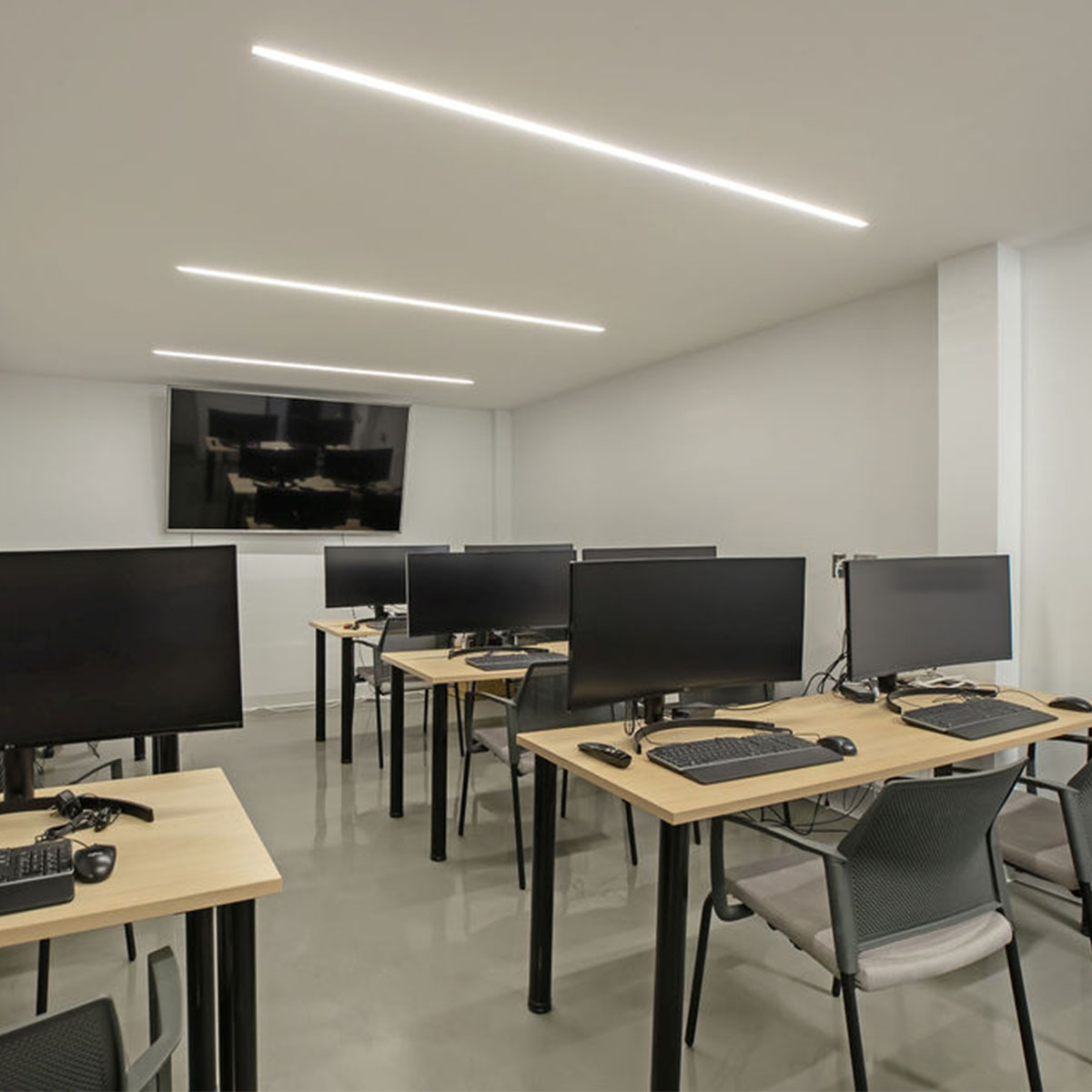 Training room and collaborative spaces
Equipped with 8 fully-equipped work stations, our new training room is also available for rental. Our meeting room, coffee area and bright agora are perfect places to work, organize a meeting with your team or simply share a meal with other creators.