New projects supported by PRIM!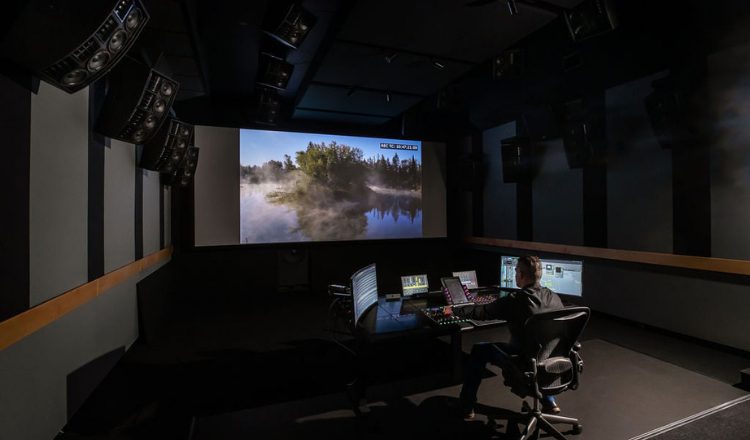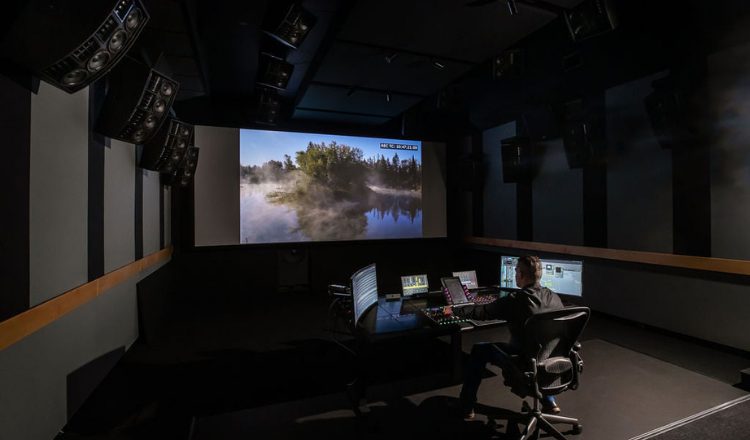 Following the October 21th, 2021 deadline, we are pleased to accept 18 independent projects into our support programs!
Twice a year, PRIM launches a call for projects to participate in its 3 support programs: Creation Assistance, Risky Documentary and Research and Exploration. These programs aim to support the creation of independent media works and encourage diversity of practice by offering discounts on PRIM services ranging from 75% to 90%.
The projects are evaluated by a jury of peers, composed of people recognized for their expertise in media arts.
For this deposit, the jurors were :
Lamia Chraibi, Ariel St Louis Lamoureux and Simon Gaudreau for the Creation Assistance program.
Sylvain L'Espérence, Catherine Hébert and Gisela Restrepo for the Doc at Risk program.
Sandra Volny, Julie Tremble and Emily Gan for the Research and Exploration program.
Of the 29 projects submitted, 18 were granted support across all programs!
Are supported with the Creation Assistance program:
À la vie à l'amor of Emilie Mannering
Au delà du hors-champ of Axel Robin
Canöt : retour vers le futur of Bruno Boulianne
Gars bi of Simon Gualtieri
HOMLÈS of Bruno Chouinard
La Trilogie des Têtards of Léonard Giovenazzo
Le Temps of François Delisle
Lutteuses of Sarah Baril-Gaudet
Nanitic of Carol Nguyen
Peau de pêche of Justine Prince
Mégalopolis of Laurence Turcotte-Fraser
Geographies of Solitude of Jacquelyn Mills
La cartomancie du territoire of Philippe Ducros
Uproot of Emilie Martel
Larry of Catherine Legault
À la recherche du bonheur of Claude Ouellet
Comme les doigts de la main of Giovanni Princigalli is supported with the program Risky Documentary.
While Les immortelles of Myriam Jacob-Allard is supported by the Research and Exploration program.
Congratulations to all the recipients! We look forward to accompanying you on these beautiful projects!