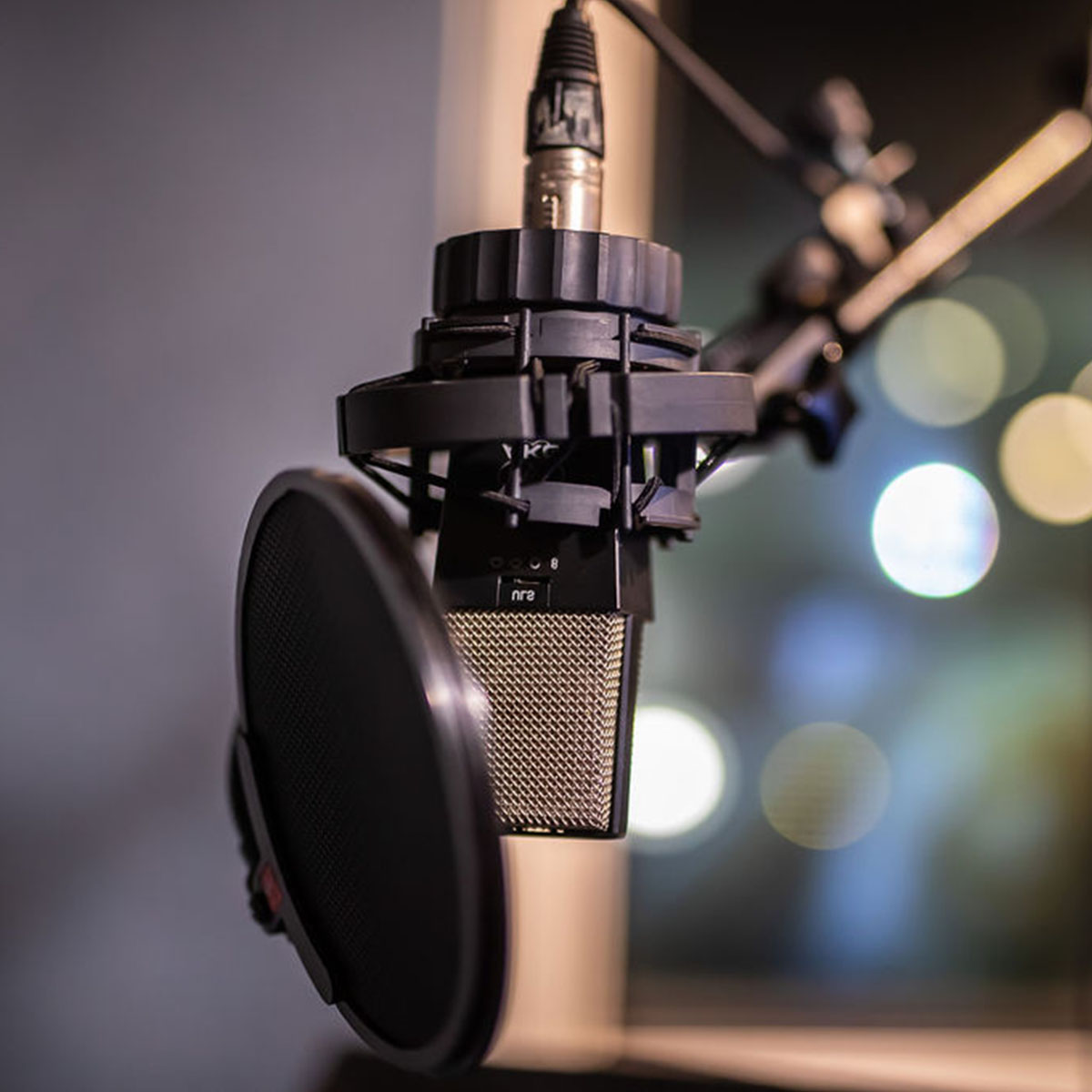 Recording – voice, instruments and sound effects
Our sound lab is equipped with 3 booths for recording voices (narration, interview) and one or more instruments. For sound effects, our recording booths offer two distinct acoustics: controlled interior and neutral exterior. These environments are suitable for recording all your accessories, from shoes to bicycle wheels!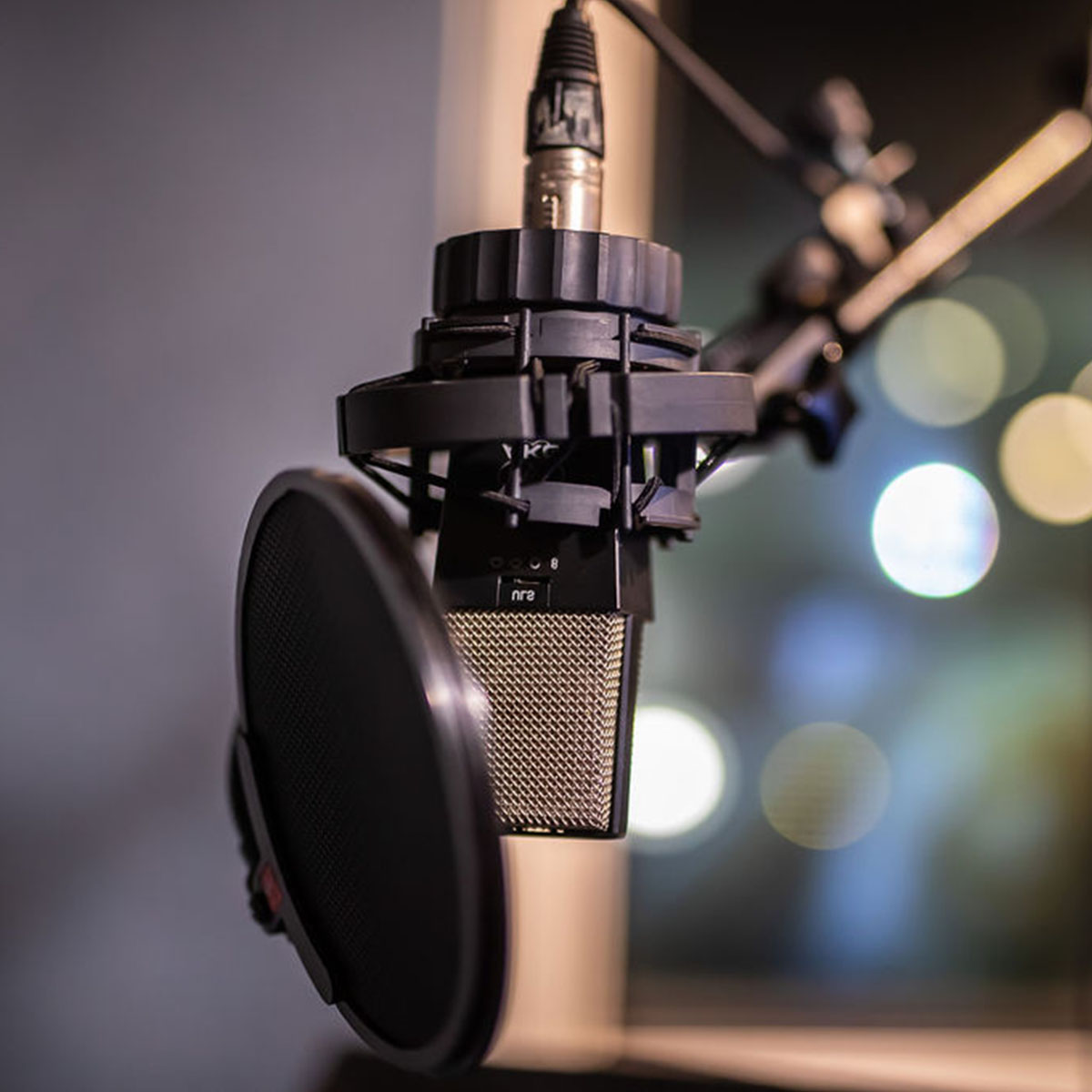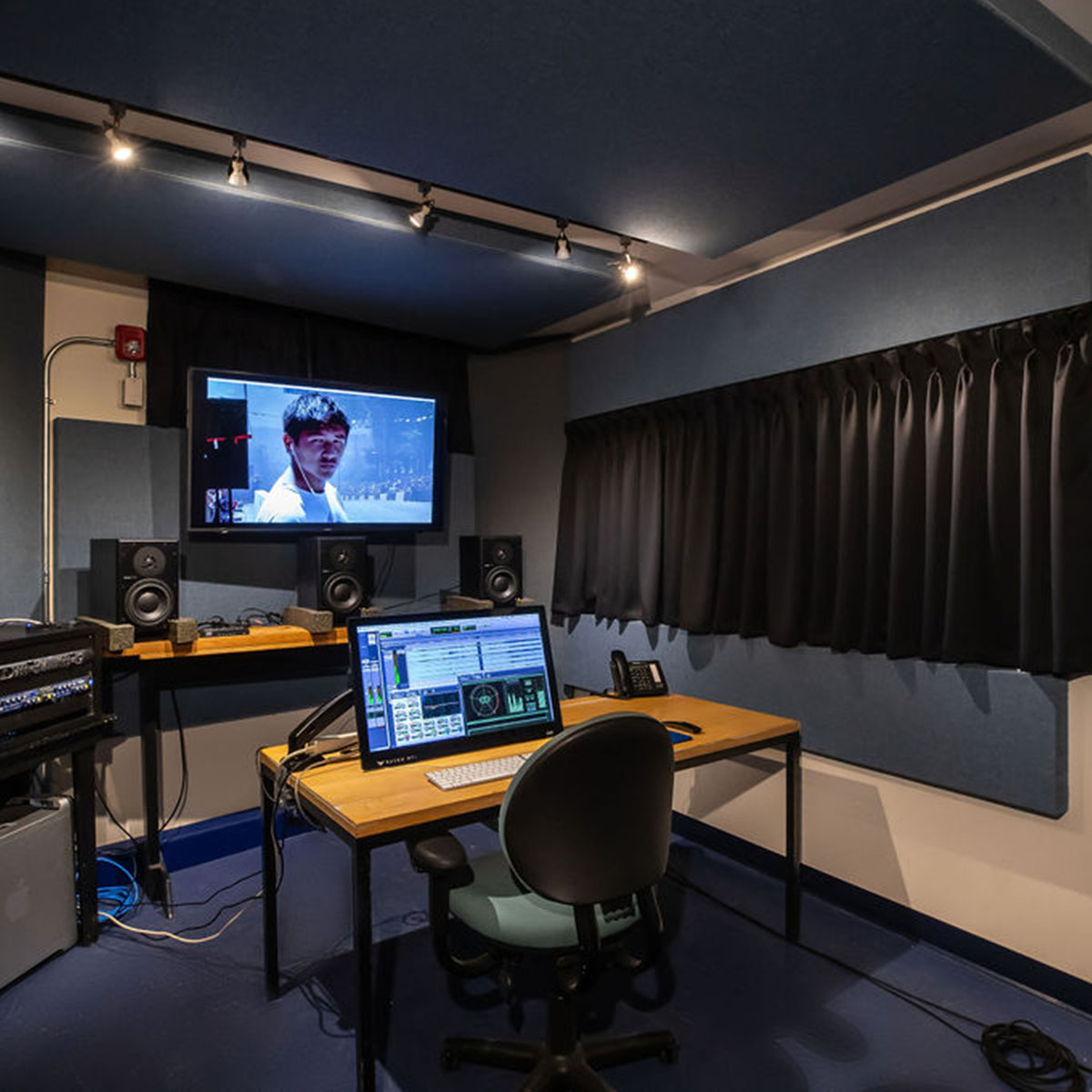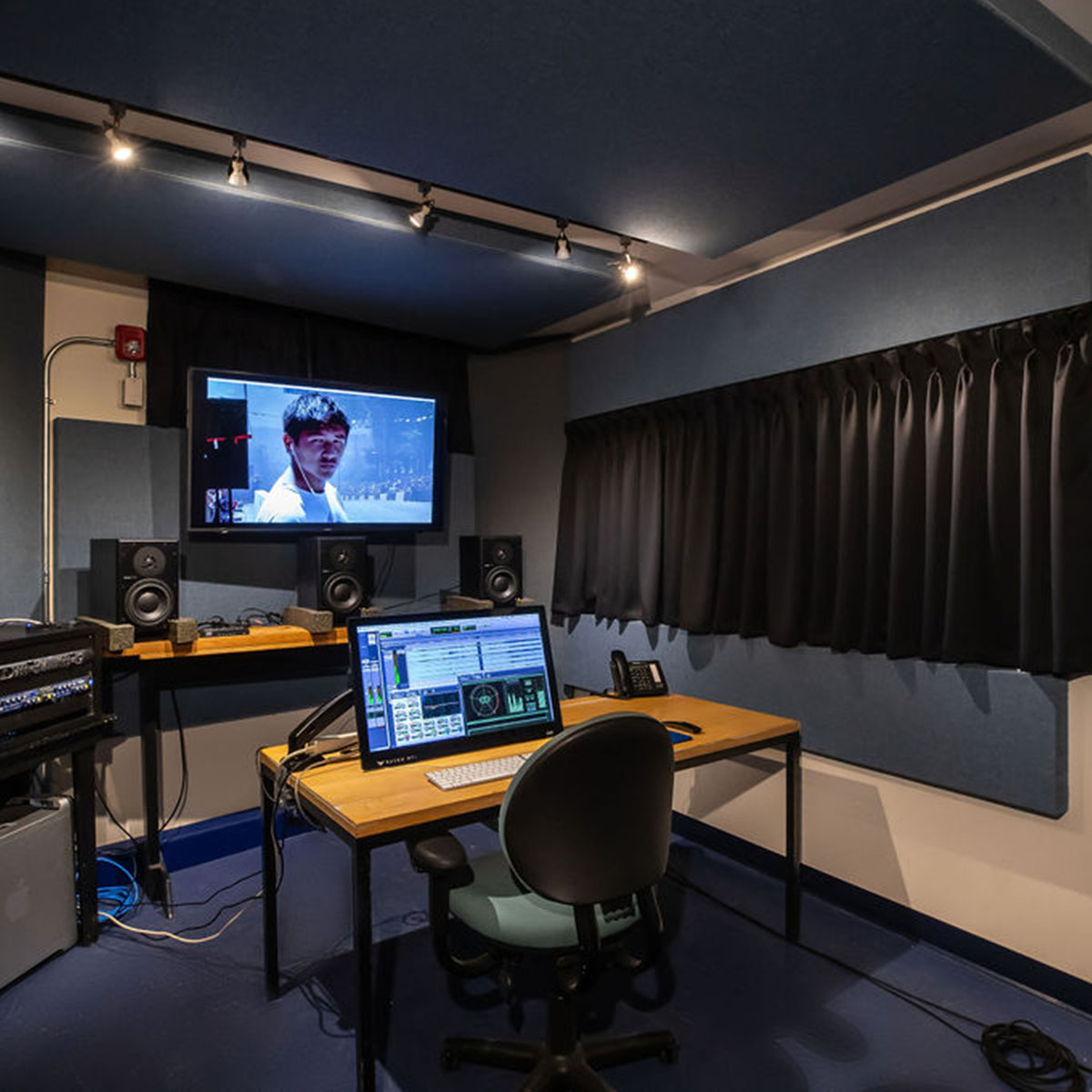 Our sound editing studio is specially designed for the independent recording of voices, instruments and sound effects. Listening in Surround format allows you to create the original soundtrack (without sound banks) of musical projects and podcasts in preparation for mixing.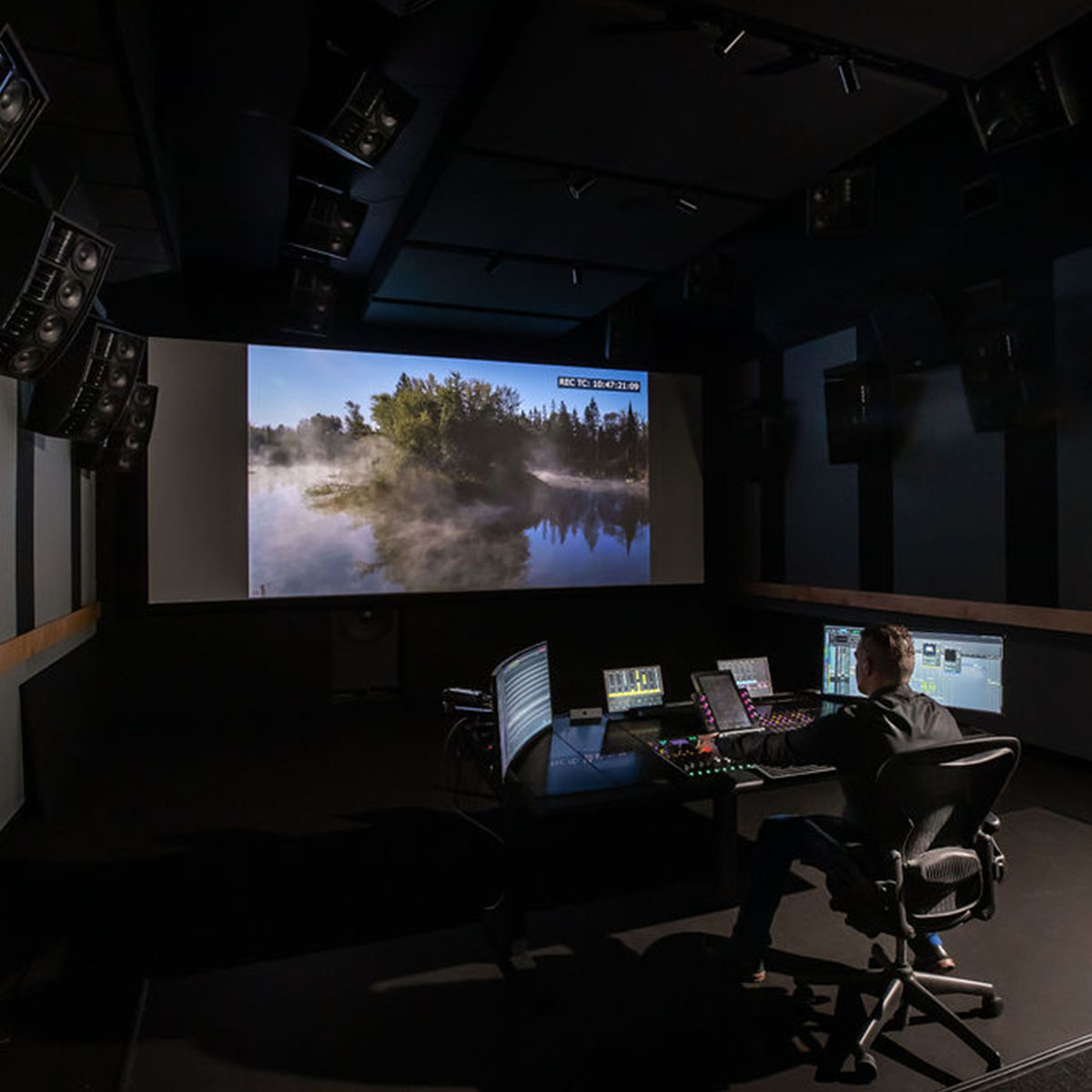 Equipped with 36 speakers, a 4K laser cinema projector and an 18′ screen, our large Dolby Atmos Cinema mixing studio cements its position as a benchmark in technology while giving artists the space to experiment.