PRIM projects shine at RVQC !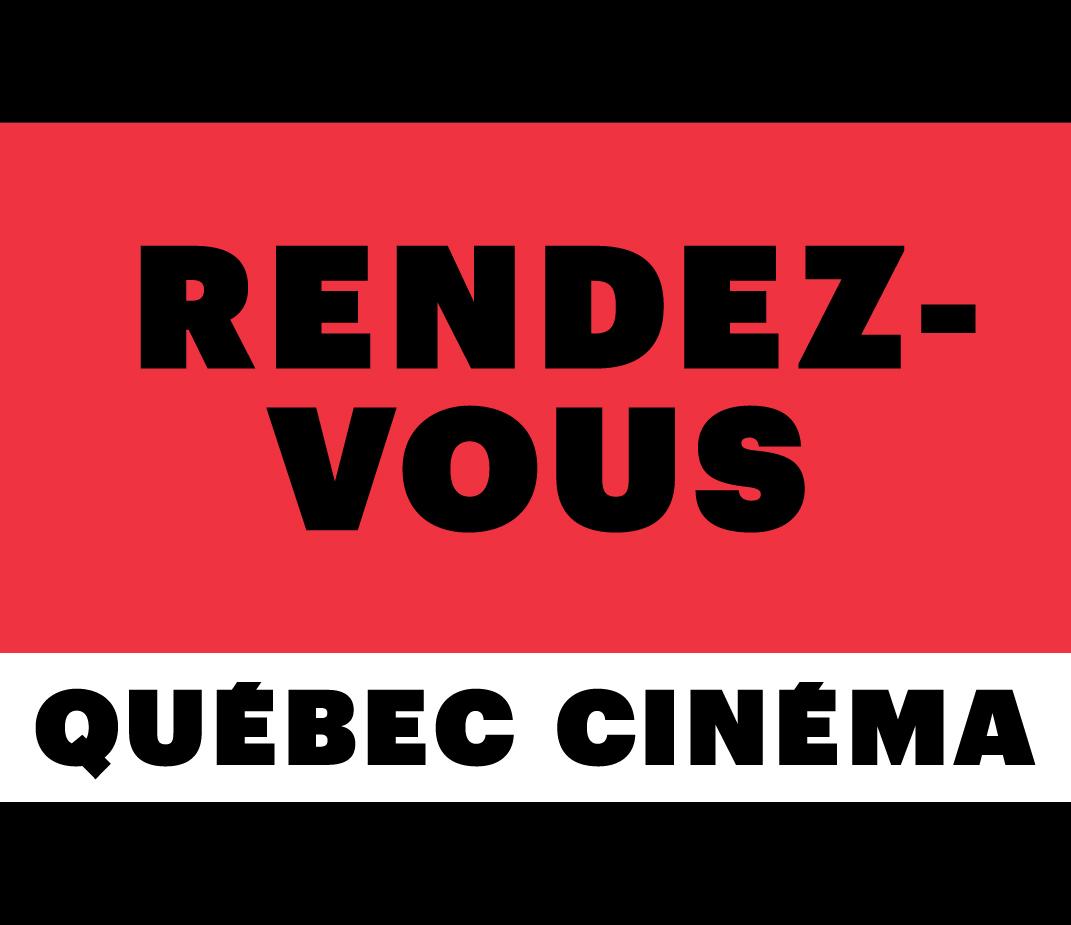 The 40th edition of the Rendez-Vous Québec Cinéma ended on Friday, April 29 2022, with the RVQC awards ceremony on closing night.
We would like to highlight all the PRIM film projects that were presented during the festival:
5:1 by Sara Ben-Saud
L'acte de la beauté by Nicolas Paquet
Amani by Alliah Fafin
Chanson pour le nouveau monde by Myriam Charles
Chroniques hospitalières by Brigitte Lacasse
Excusez-là! / l'autre bout du monde by André Gladu
Les fils by Manon Cousin
Prière pour une mitaine perdue by Jean-François Lesage
Rumba Rules, nouvelles généalogies by David N. Bernatchez and Sammy Baloji
Le monde après nous by Nicolas Lachapelle
The truss arch by Sonya Stefan
WINNERS
Nicolas Lachapelle won the Pierre-et-Yolande-Perrault award for hisdocumentary featureLe monde après nous.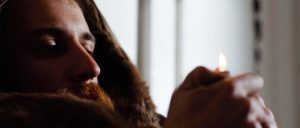 The truss arch, by Sonya Stefan, received a $20,000 service grant offered by PRIM for Best work of art and experimentation.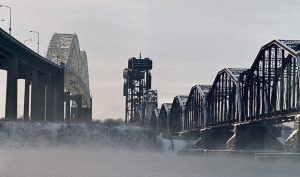 Lastly, Jorge Camarotti received a $6 000 service grant offered by PRIM for his short fiction film Ousmane during the 18th Prends ça Court! gala.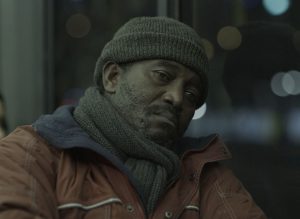 Congratulations to all the artists!