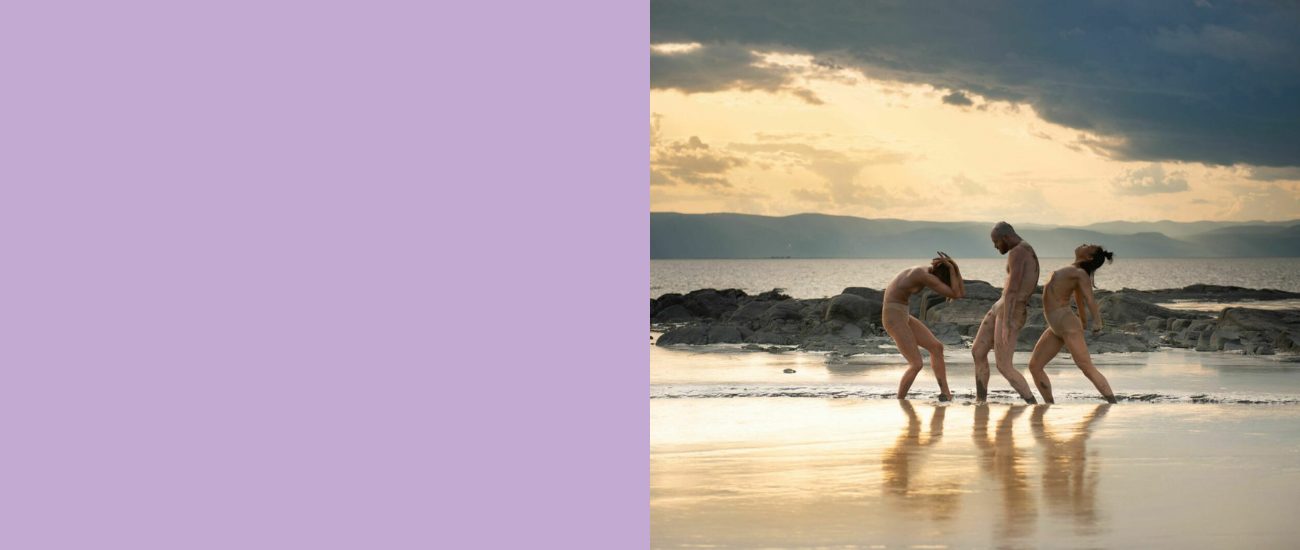 Call for projects !
Il est temps de déposer votre projet à l'un de nos trois programmes de soutien ! Les programmes d'Aide à la Création, Doc à risque et Recherche et exploration acceptent les dépôts jusqu'au mercredi 20 avril ! L'opportunité d'obtenir un rabais allant de 75% à 90% sur nos équipements de production et de postproduction.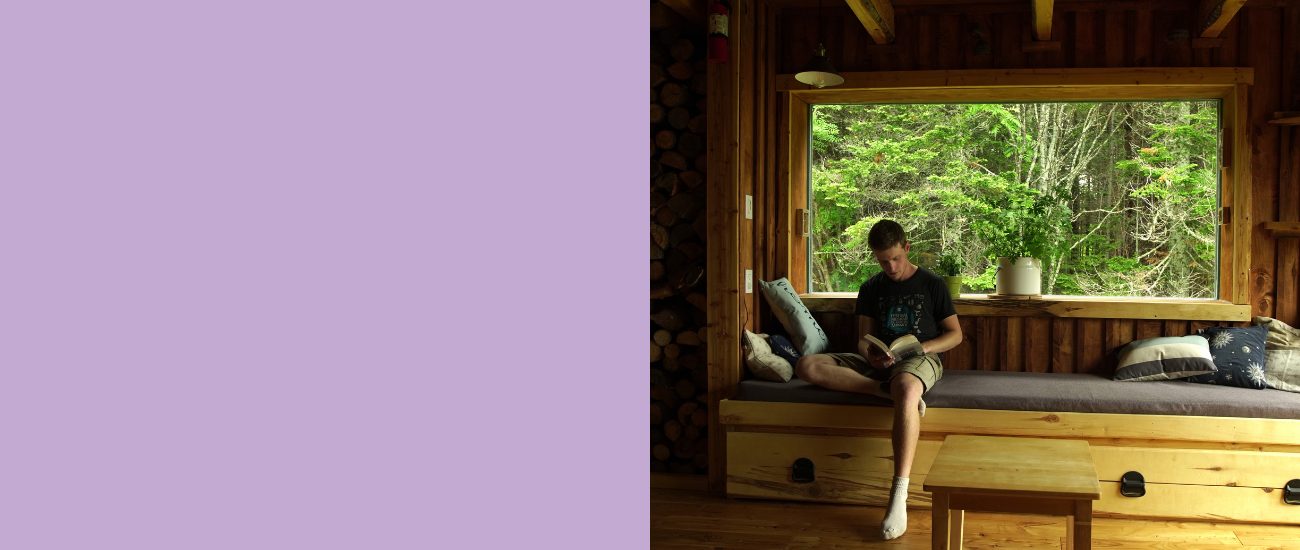 The Family of the Forest
Près de la pointe de la péninsule gaspésienne, au cœur de la forêt boréale, Laura Rietveld nous montre la vie d'une famille francophone originaire de Belgique, connue pour les trésors culinaires qu'elle cueille en forêt et pour son mode de vie exceptionnel.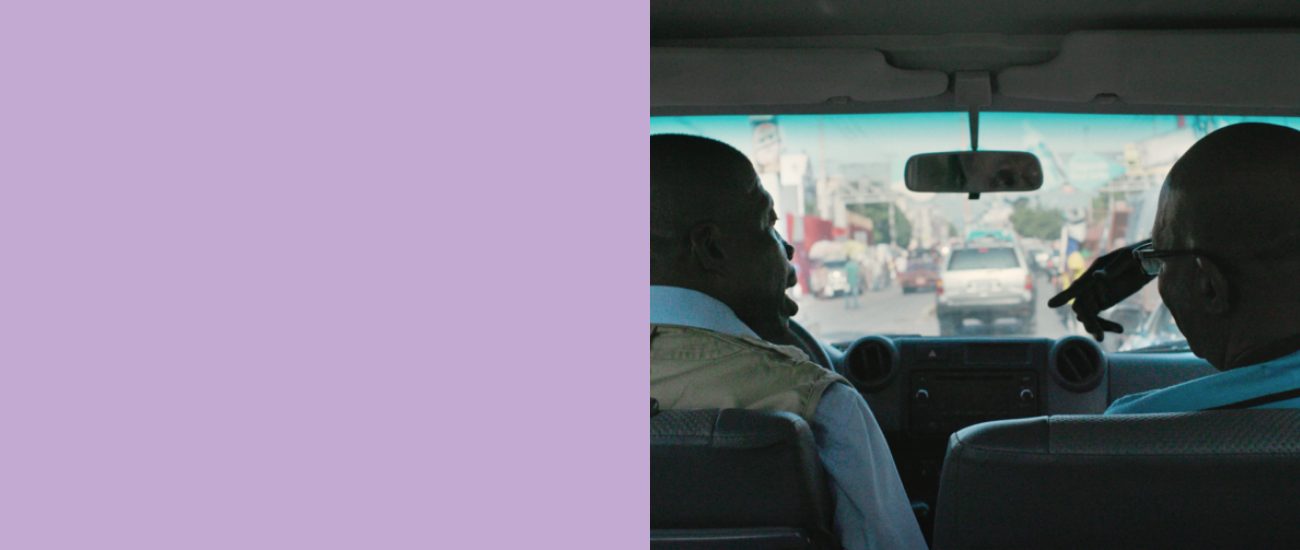 Zo reken
Emanuel Licha nous emmène dans un "Zo reken" surnom donné en Haïti au Toyota Land Cruiser, véhicule très prisé des organisations humanitaires omniprésentes dans le pays depuis 2010. Dix ans plus tard, dans un pays en ébullition et plus bloqué que jamais, un zo reken est détourné de son usage habituel pour devenir un espace mobile de rencontres et de discussion entre Haïtien·ne·s.
Amani
In this tale by Alliah Fafin, situated halfway between reality and fantasy, a mysterious narrator tells us the story of Amani, a young boy with a passion for dance who finds himself hostage to a new reality. A documentary with dazzling images.
PRIM, Artist-run center since 1981
PRIM is an artist-run centre focused on research, experimentation and independent creation for artists, collectives and organizations working with sound and moving images in all their forms. We provide production and postproduction assistance services as well as training.
We are pleased to welcome Julie Favreau as the PRIM | Sporobole artist in residency. Julie will have the opportunity to produce a work in cinematic virtual reality by benefiting from the equipment and expertise of both artist centers.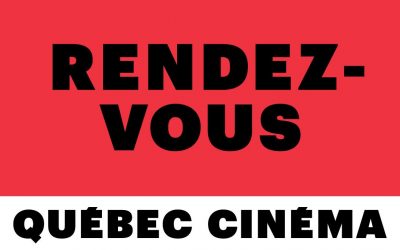 11 films selected, the Pierre-et-Yolande-Perreault award for Nicolas Lachapelle's Le monde après nous, as well as two service grants offered by PRIM for Sonya Stefan (The Truss Arch) and Jorge Camarotti (Ousmane).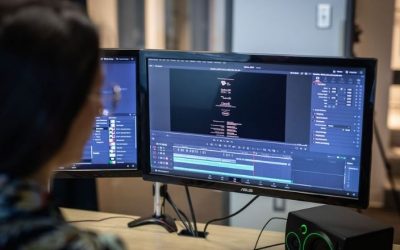 Nous recherchons un·e assistant·e de postproduction ! The assistant works in collaboration with the team and the members to prepare and finalize the artists' projects.