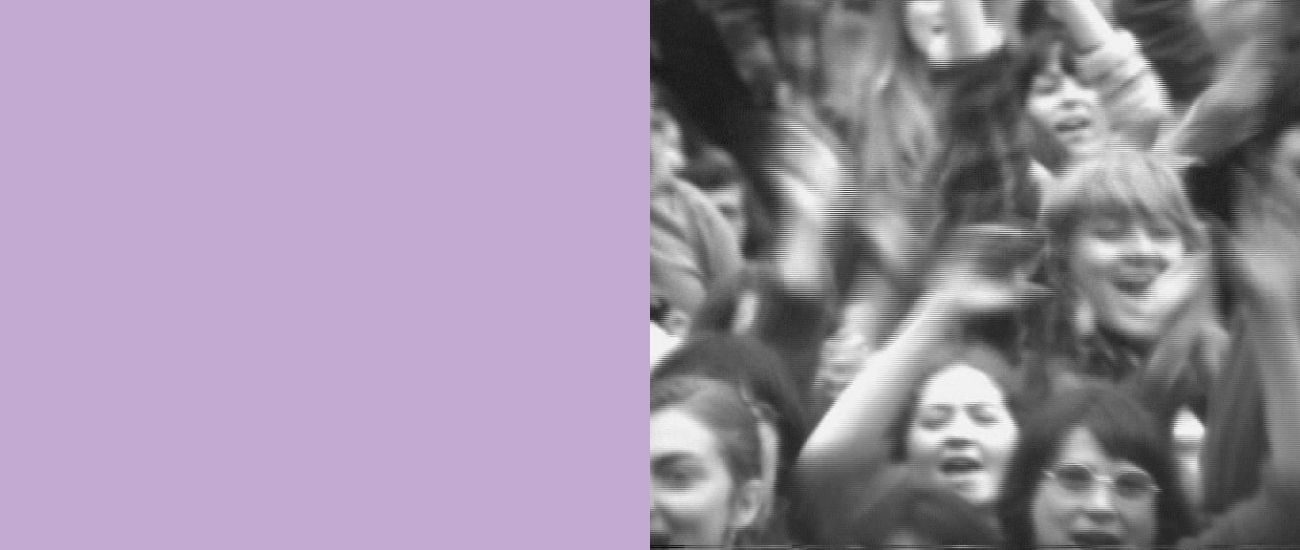 Welcome to Anna Salzberg!
Nous avons le plaisir d'accueillir Anna Salzberg dans le cadre de la résidence internationale Périphérie. Cette résidence permet à un·e documentariste français·e de bénéficier de l'accompagnement de PRIM pour la postproduction.
A virtual reality residency
PRIM et SPOROBOLE sont très heureux d'annoncer leur nouvelle résidence en réalité virtuelle. Cette résidence de 3 mois offre la possibilité de créer une œuvre de réalité virtuelle comportant des composantes filmées et des dispositifs d'interaction.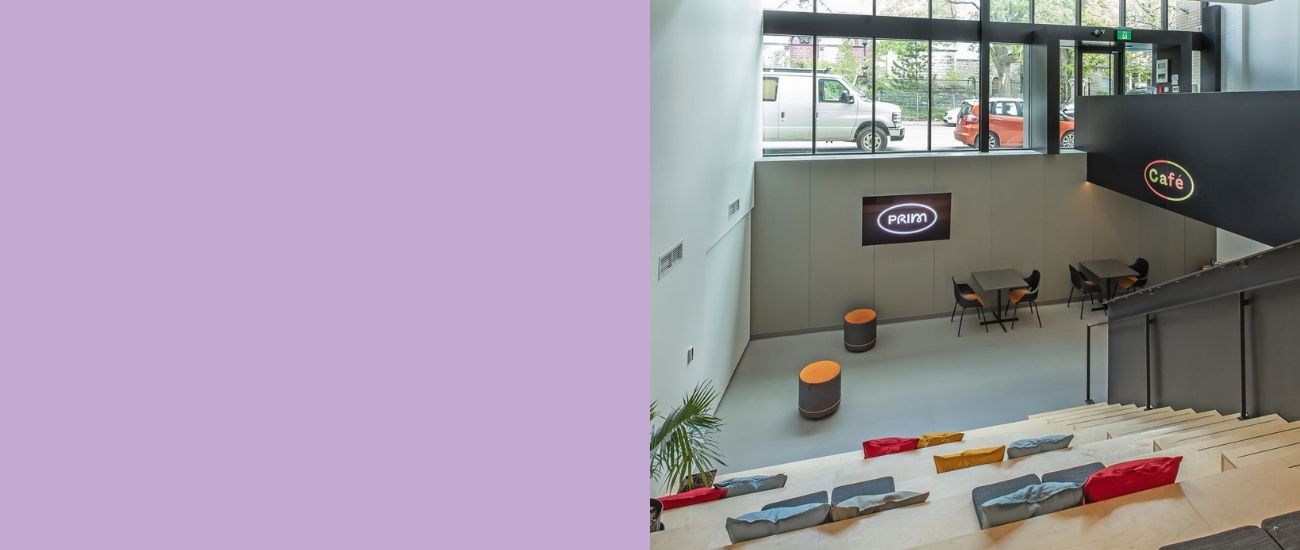 A new era
On the occasion of its 40th anniversary, PRIM is thrilled to announce the end of the renovation work at its centre, which allowed them to modernize their installations and to add new spaces devoted to creation in media and digital arts, which are adapted to the needs of the members and the artistic community.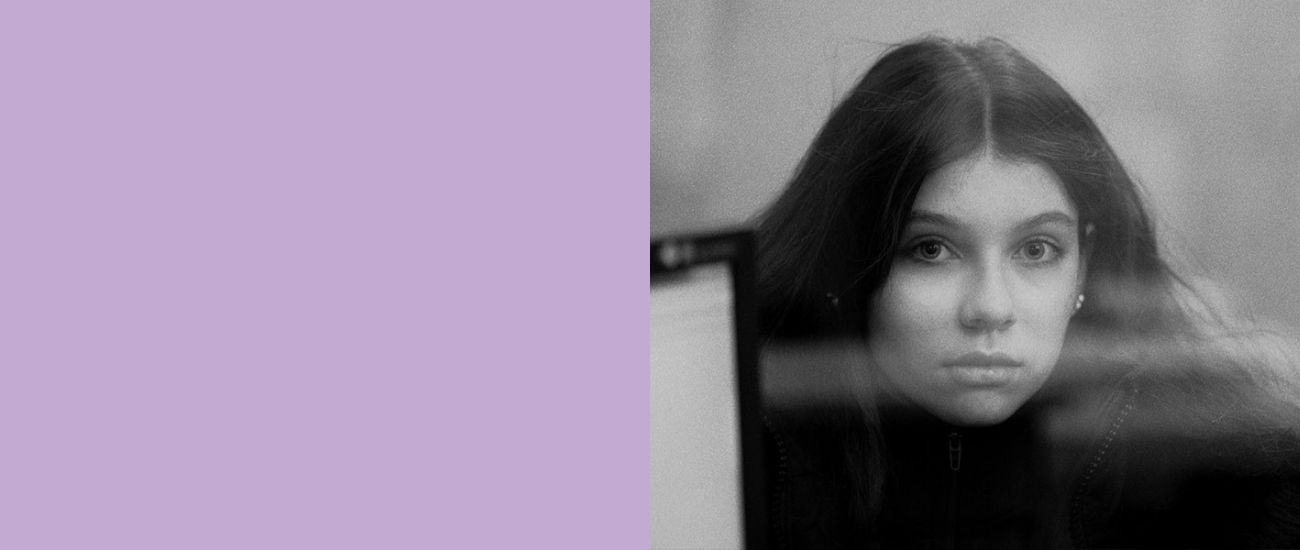 Prayer for a Lost Mitten
In Prayer for a Lost Mitten, Jean-François Lesage explores the little things around a lost and found office, where men and women come and go, looking for a hat, an OPUS card or keys. This daily life is sublimated by an elegant and poetic black and white.
Amani
In this tale by Alliah Fafin, situated halfway between reality and fantasy, a mysterious narrator tells us the story of Amani, a young boy with a passion for dance who finds himself hostage to a new reality. A documentary with dazzling images.
PRIM, Artist-run center since 1981
PRIM is an artist-run centre focused on research, experimentation and independent creation for artists, collectives and organizations working with sound and moving images in all their forms. We provide production and postproduction assistance services as well as training.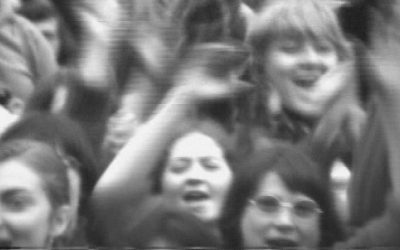 We are pleased to welcome Anna Salzberg as part of the international residency Périphérie!
Périphérie allows a French documentary filmmaker to benefit from the support of our teams.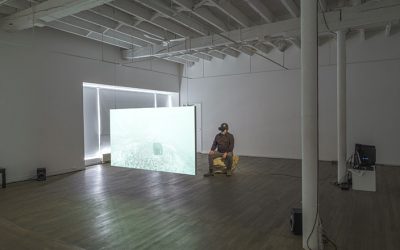 PRIM and SPOROBOLE are very pleased to announce their new virtual reality residency This 3-month residency offers the opportunity to create a virtual reality work with filmed components and interaction devices.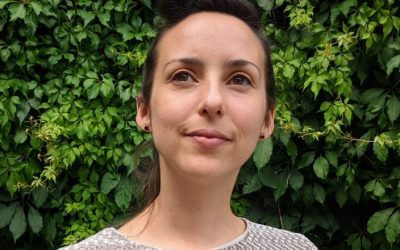 We will have the pleasure of welcoming Sandra Volny as part of the PRIM Residency!
This residency is by invitation of the Board of Directors and aims to offer an artist all the resources of PRIM for one year in order to produce an original work.