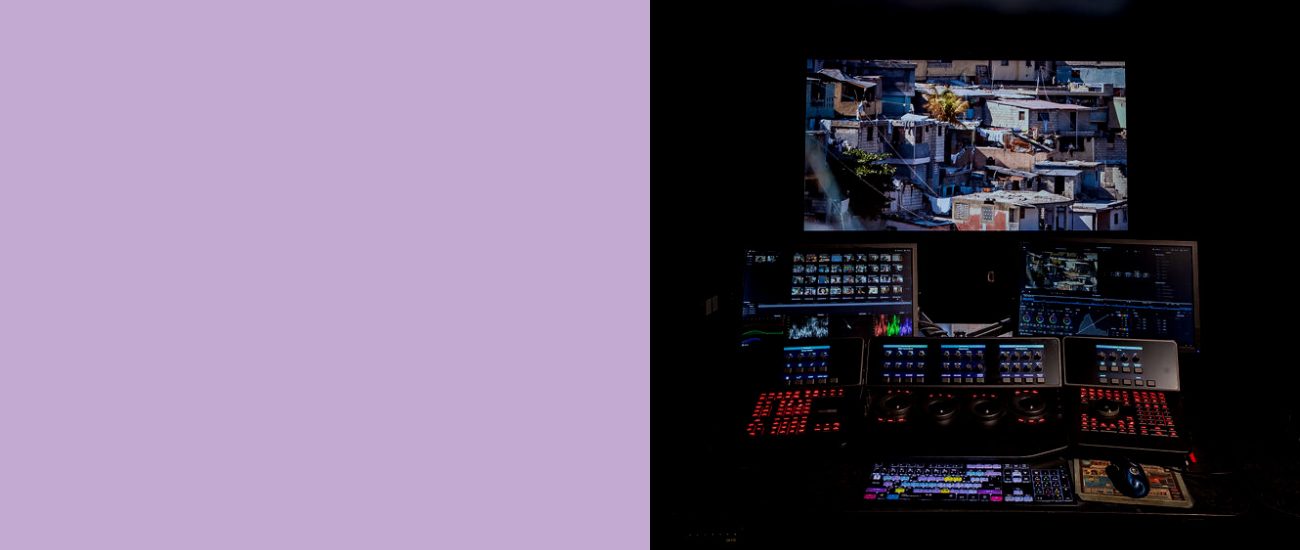 Course: Initiation to colorization on Da Vinci Resolve
La formation en colorisation sera donnée par Sylvain Cossette du 14 au 18 novembre 2022 en partenariat avec REPAIRE et avec la participation financière de Services Québec. Les places sont limitées ! Inscrivez-vous avant le: Mercredi le 26 Octobre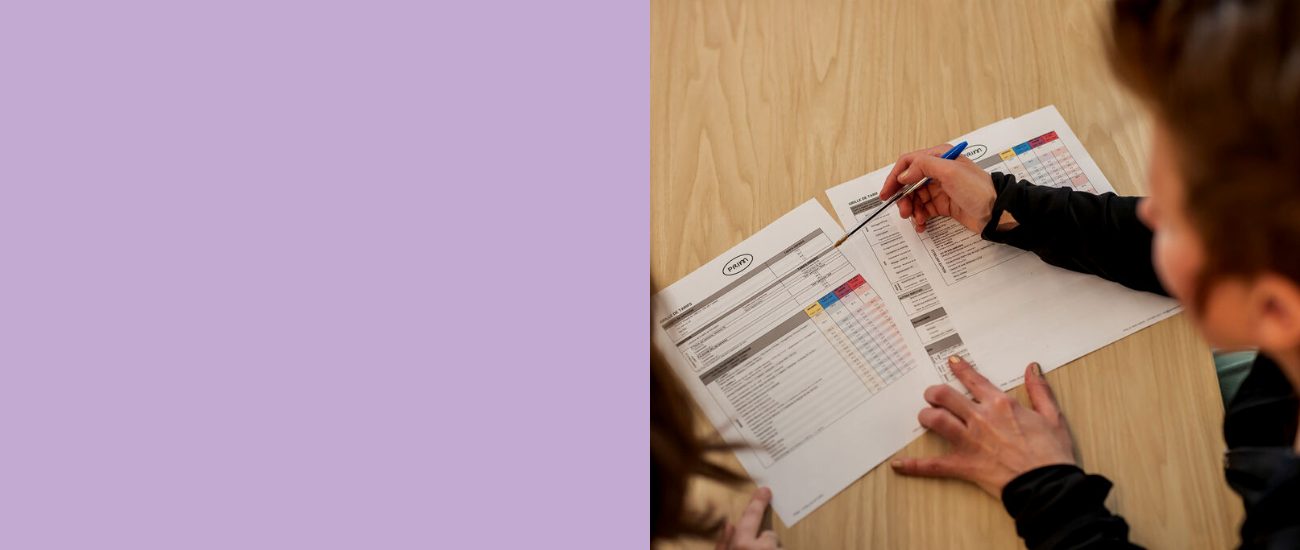 Call for projects!
Il est temps de déposer vos demandes d'aide à nos programmes de soutien afin de bénéficier d'un rabais allant de -75% à -90% sur nos services ! Prochain dépôt: Mercredi le 19 Octobre 2022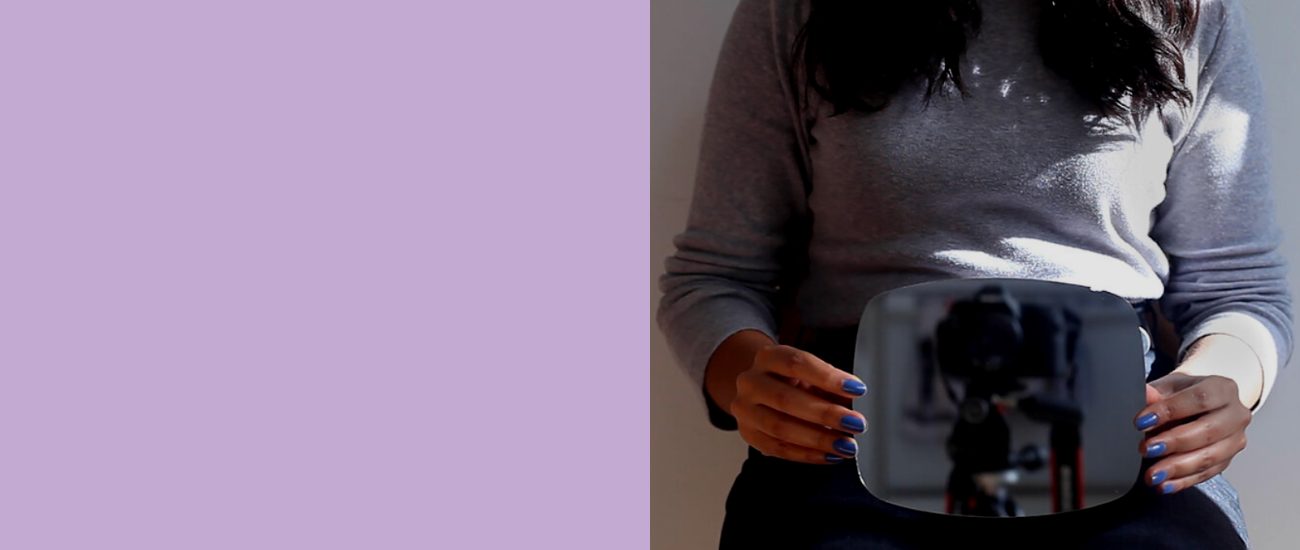 PRIM | Dazibao Residency
Depuis 2005, Dazibao et PRIM s'unissent pour offrir à un·e artiste une occasion exceptionnelle de produire et de diffuser une œuvre. Date limite: 15 octobre 2022
The end of Wonderland
Dans ce long-métrage documentaire de Laurence Turcotte-Fraser, Tara Emory, une artiste et vétérane de l'industrie du sexe, confronte son passé familial d'accumulateurs compulsifs à travers son art pendant qu'elle fait face à l'éviction de son studio Wonderland.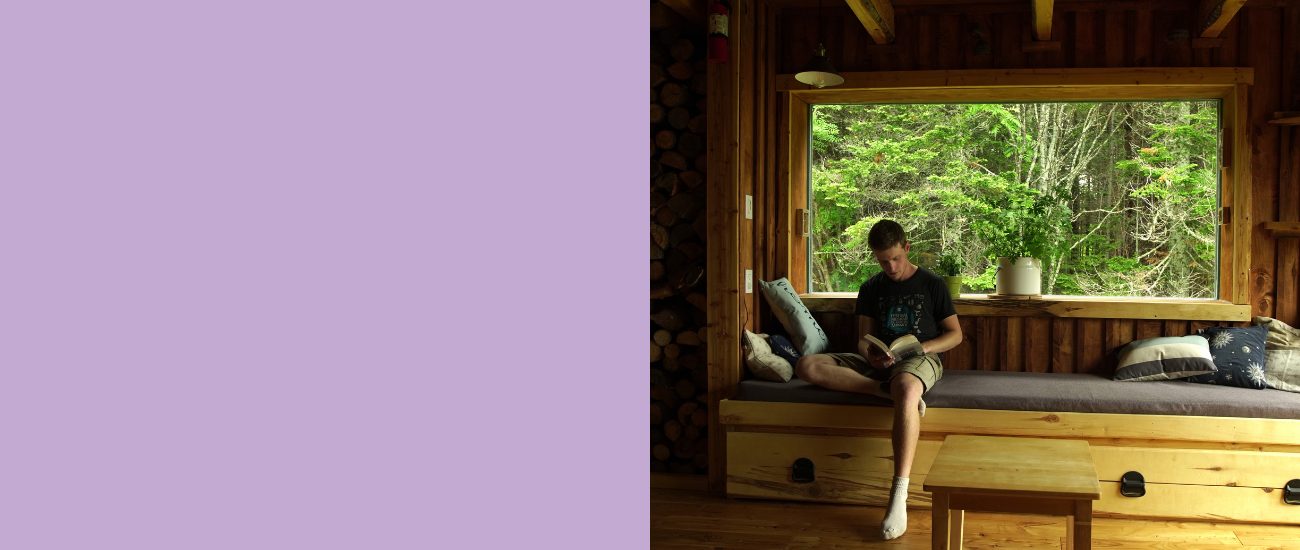 The Family of the Forest
Près de la pointe de la péninsule gaspésienne, au cœur de la forêt boréale, Laura Rietveld nous montre la vie d'une famille francophone originaire de Belgique, connue pour les trésors culinaires qu'elle cueille en forêt et pour son mode de vie exceptionnel.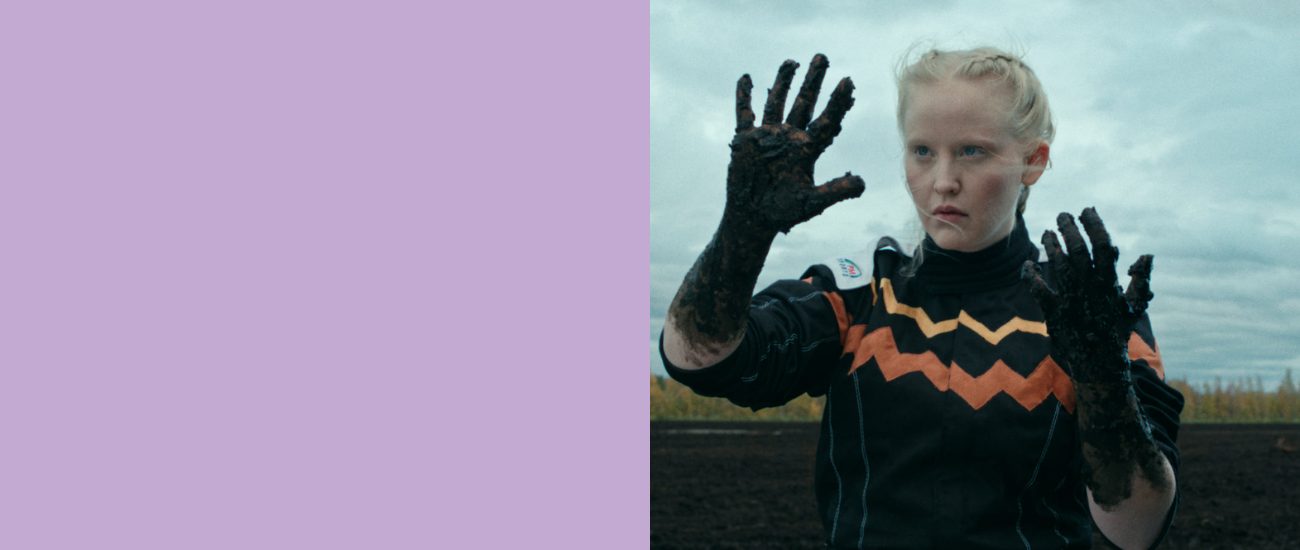 The noise of engines
Dans cette comédie dramatique de Philippe Grégoire, un jeune formateur pour l'armement des douaniers canadiens retourne à son village natal après avoir été diagnostiqué par son employeur pour sexualité compulsive.
PRIM, Artist-run center since 1981
PRIM is an artist-run centre focused on research, experimentation and independent creation for artists, collectives and organizations working with sound and moving images in all their forms. We provide production and postproduction assistance services as well as training.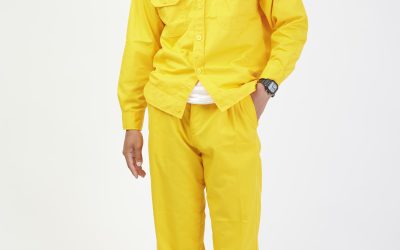 The PRIM and MAI teams are pleased to announce Tam Khoa Vu as the recipient of the joint PRIM | MAI 2022-2023 residency for his project My Country, Their Water.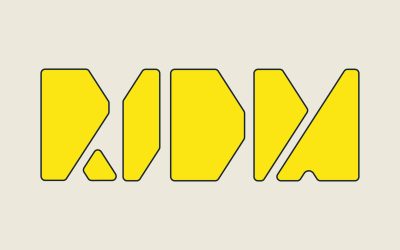 We would like to highlight the projects from our members which will be presented during the 25th edition of the RIDM!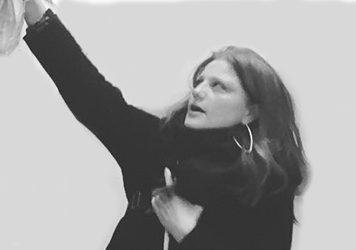 We are happy to welcome Anne-Renée Hotte in postproduction during her PRIM | Dazibao residency.